WATCH THE BBN VIDEO TO SEE THE POSITIVE IMPACT OF OUR PROGRAMS.
The BBN Foundation is seeking members to a special advisory board  in the Orlando, Florida area. Members will help to fundraise and promote new programs for the BBN Foundation. If you are interested in doing your part to improve communications in healthcare, please send an email to us at info.bbnfoundation.org. 
---
---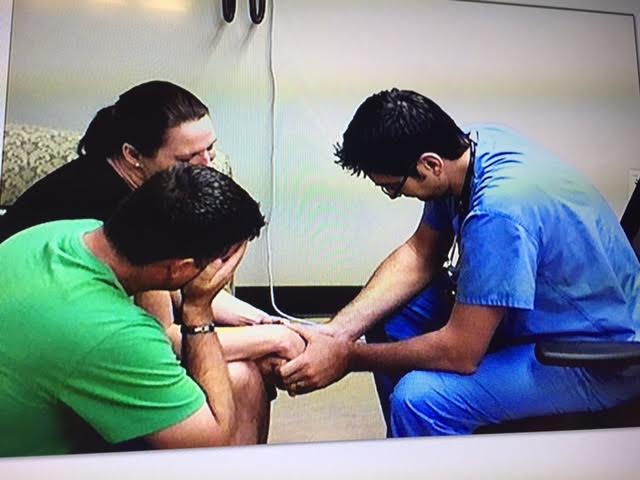 BBN Programs
Developed by neonatologist, Anthony Orisini, D.O. and Dr. Mary Ann LoFrumento, BBN programs teach physicians how to effectively and compassionately break bad news. The way the physician delivers information has a significant impact on patients and families.
Take a look.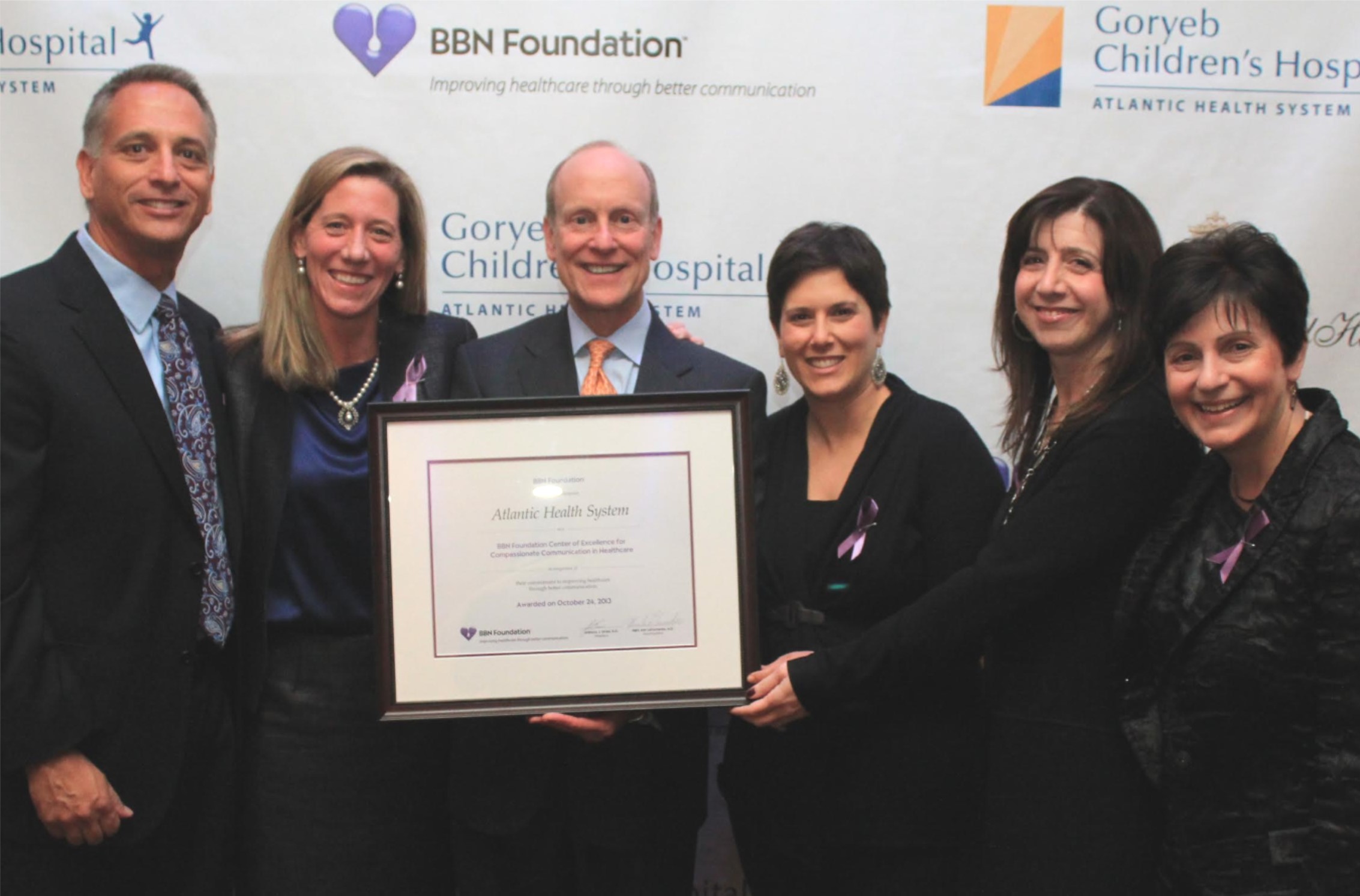 Events
The foundation has a full schedule of programs, information sessions and fundraisers. To see what we've been doing and what we have scheduled click the link below.
Find out more.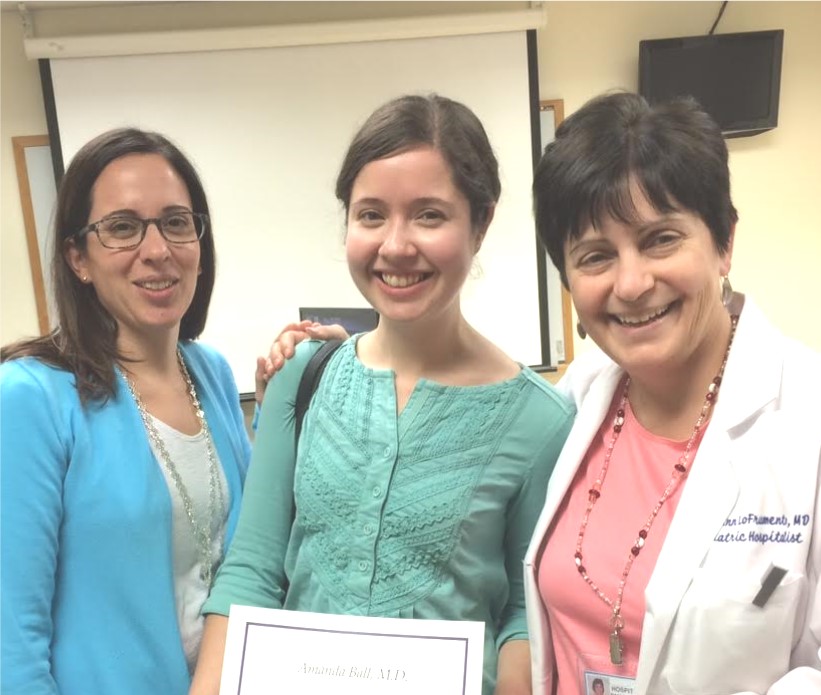 Become an Instructor or Ambassador
BBN Instructors provide vital support to our trainees.  We utilize healthcare professional and patient/family instructors. BBN Ambassadors educate colleagues, friends and family about our organization and mission. 
Learn more.
Read About BBN Foundation in the News
NJ Spotlight
Pediatric Residents Simulate Tragedy to Learn Compassion.  Read the article.
NJ Herald
Program Helps Doctors Take a Unique Look at Patient Interaction.  Read the article
The Hospitalist
Actors Help Healthcare Providers Develop Better Patient Communication Skills.  Read the article
The Orlando Sentinel
Doctors Learn How to Give Bad News to Patients, . Read the article
New Jersey Monthly
Good News About Bad News.  Read the article.
Morristown Patch
Morristown Docs Learn the Art of Breaking Bad News.  Read the article.
The Star Ledger
Doctors Train to Deliver Bad News Better with Morristown Medical Center.  Read the article.
The Cure
The Art of Breaking Bad News.  Read the article.
Med Page Today
Breaking Bad News Lives On.  Read the article
Dr. Mary Ann LoFrumento, Vice-President
Dr. LoFrumento received her BA in Psychology from Barnard College and her MD from the University of Pennsylvania. She did her pediatric residency at Babies Hospital, Columbia Presbyterian and her Chief Residency at Morristown Medical Center. For over two decades she was a partner at Franklin Pediatrics, one of the largest pediatric private practices in New Jersey. Currently, Dr. LoFrumento is an Assistant Clinical Professor of Pediatrics at the Sidney Kimmel Medical College of Thomas Jefferson University and Medical Director of the Newborn Nursery at Morristown Medical Center. (read more)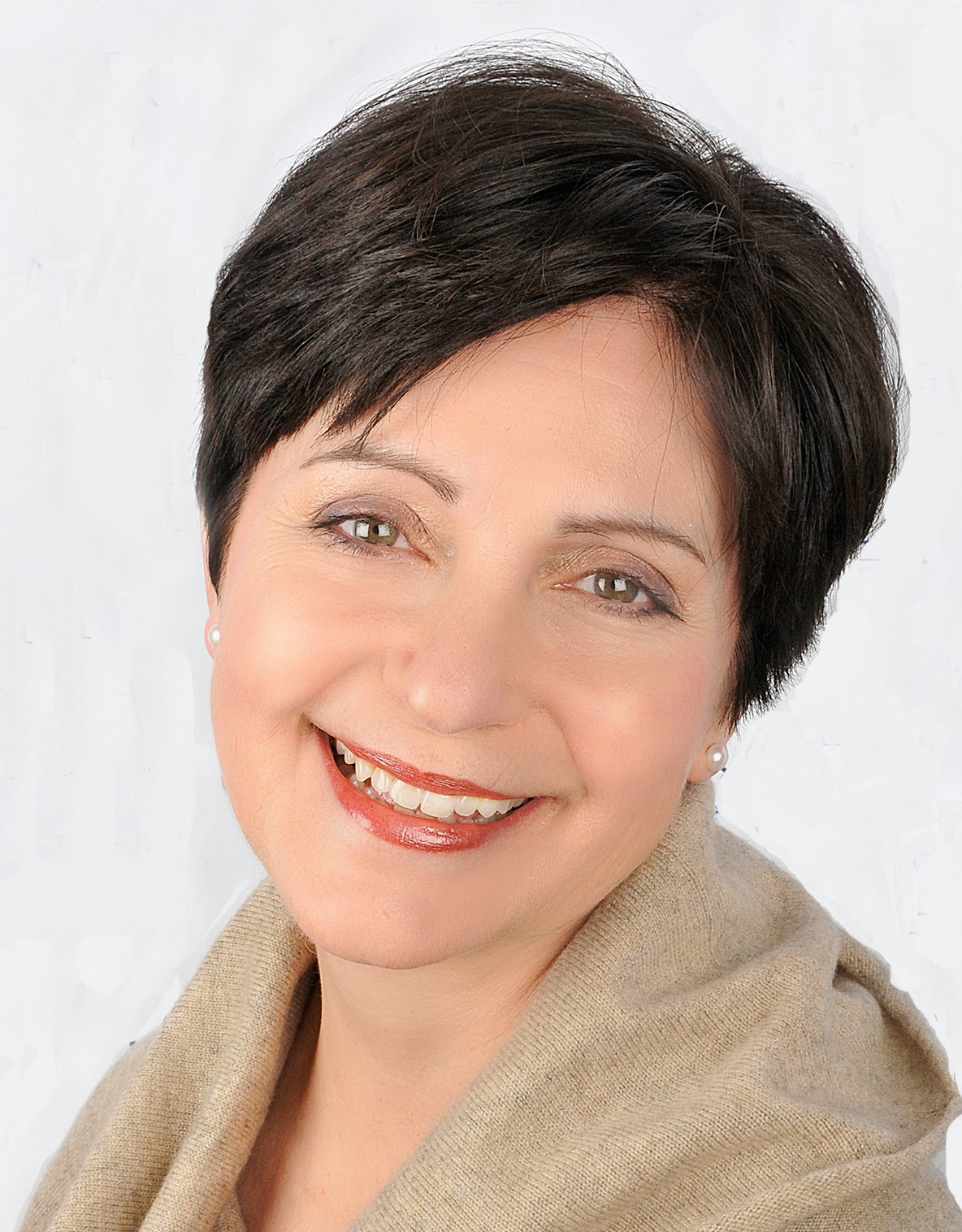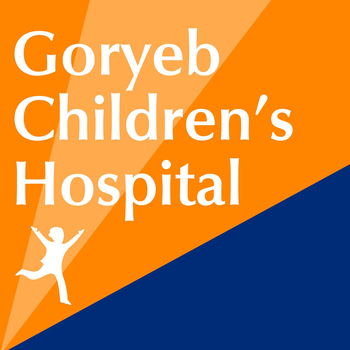 In February of 2012, Dr. Orsini and Dr. Mary Ann LoFrumento completed the very first Breaking Bad News Program at Goryeb Children's Hospital, Morristown, NJ. Over 30 pediatric residents were trained using the BBN model of experiential learning in January 2012 and again in February 2012. Dr. Walter Rosenfeld, Chairman, Department of Pediatrics at Goryeb Children's Hospital saw the value and potential of the program.  Today Goryeb Children's Hospital and Atlantic Health Systems are part of our Center of Excellence program.