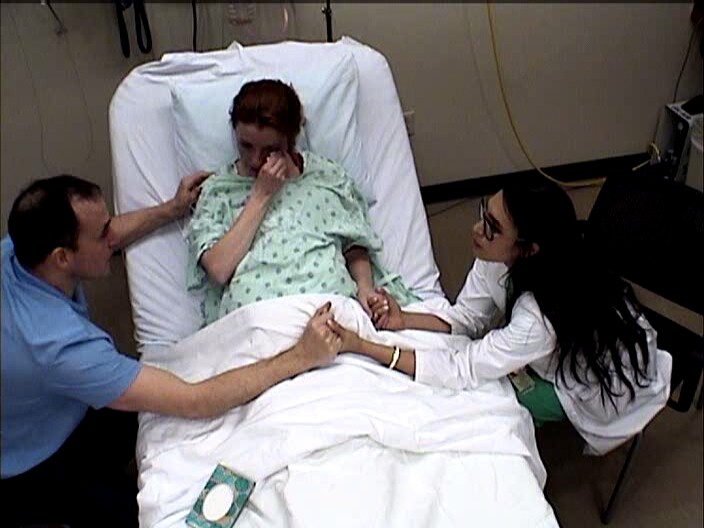 BBN Programs
Initially developed by neonatologist, Dr, Anthony Orsini, D.O., the Breaking Bad News PROGRAM  teaches physicians how to effectively and compassionately discuss bad news with patients and families. The way the physician delivers information has a significant impact on patients and families.
Take a look.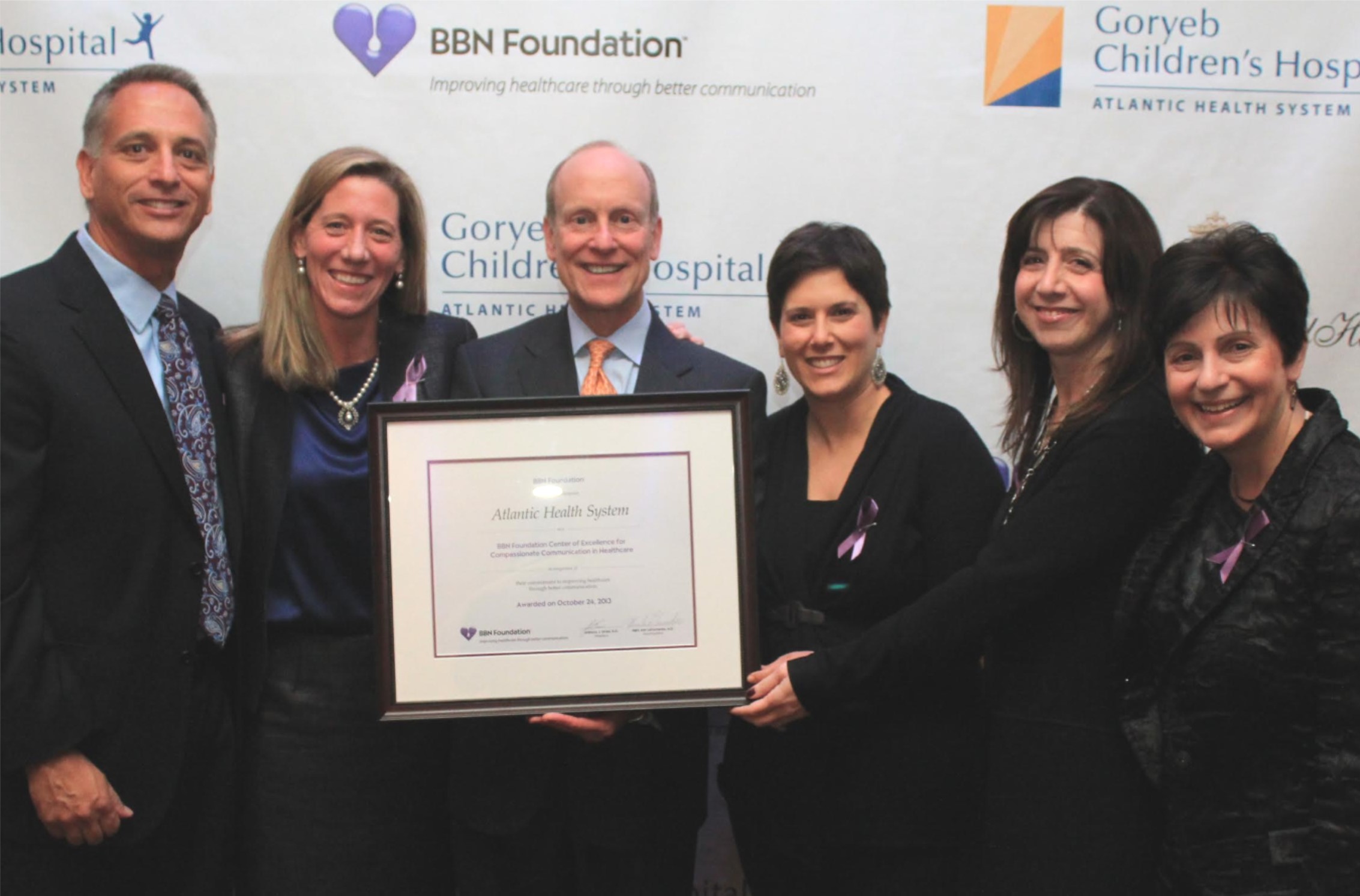 Events
The foundation has a full schedule of programs, information sessions and fundraisers. To see what we've been doing and what we have scheduled click the link below.
Find out more.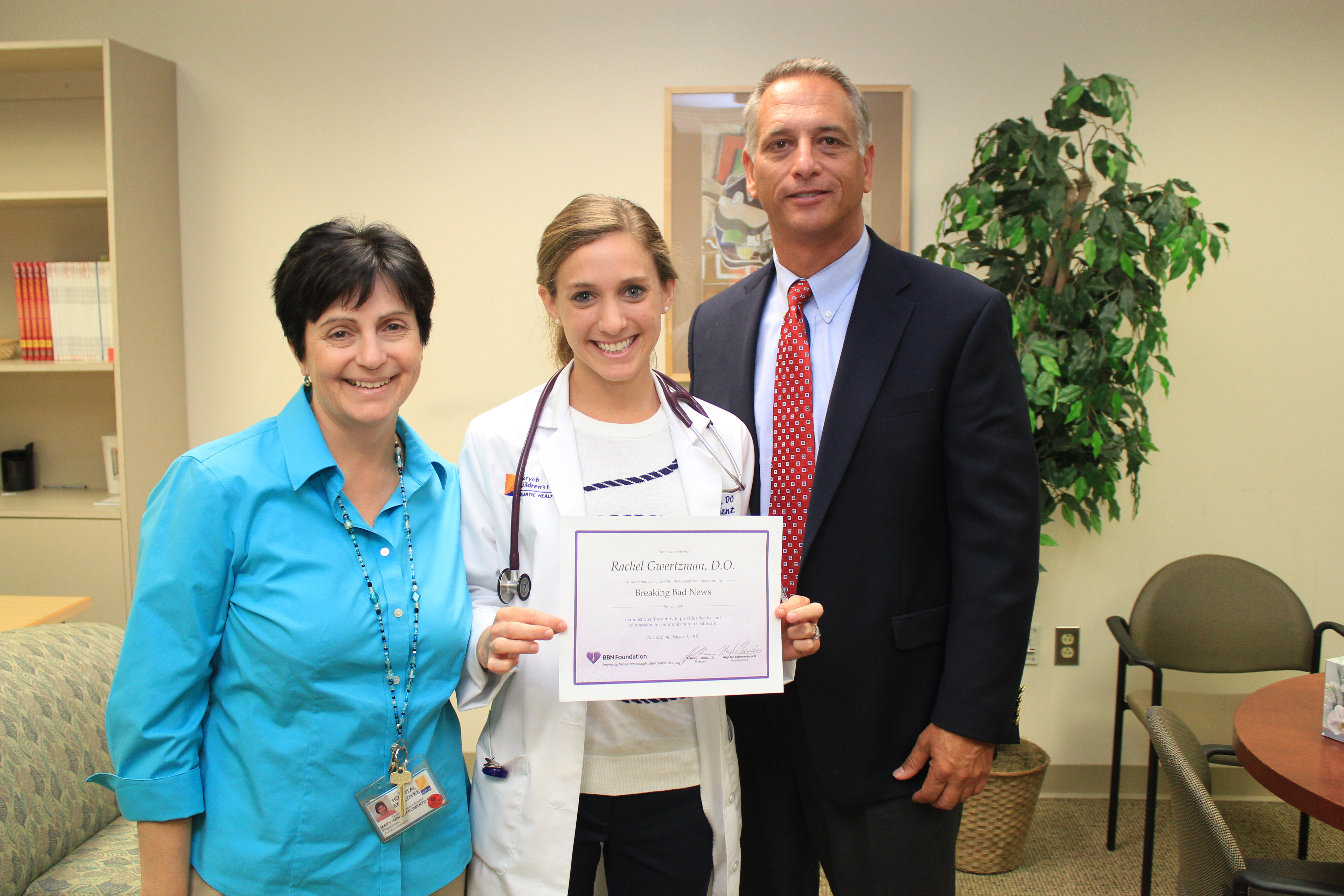 Become an Instructor or Ambassador
BBN Instructors provide vital support to our trainees.  We utilize healthcare professional and patient/family instructors. BBN Ambassadors educate colleagues, friends and family about our organization and mission. 
Learn more.
Read About BBN Foundation in the News
NJ Spotlight
Pediatric Residents Simulate Tragedy to Learn Compassion.  Read the article.
NJ Herald
Program Helps Doctors Take a Unique Look at Patient Interaction.  Read the article
The Hospitalist
Actors Help Healthcare Providers Develop Better Patient Communication Skills.  Read the article
The Orlando Sentinel
Doctors Learn How to Give Bad News to Patients, . Read the article
New Jersey Monthly
Good News About Bad News.  Read the article.
Morristown Patch
Morristown Docs Learn the Art of Breaking Bad News.  Read the article.
The Star Ledger
Doctors Train to Deliver Bad News Better with Morristown Medical Center.  Read the article.
The Cure
The Art of Breaking Bad News.  Read the article.
Med Page Today
Breaking Bad News Lives On.  Read the article
Angela Michael, Patient/Family Instructor
Angela was born in Leesburg GA. She received her Master's in Library Science from Florida State University and currently works for the Orange County Public Schools as a school librarian. She has been a Patient/Family instructor for BBN Foundation since 2014.
"My daughter Hannah was born at 26 weeks and weighed only 1lb 1oz. When I was admitted at 24 weeks I didn't realize that such a long and difficult journey was about to begin. There were many occasions that I had to hear bad news. It was an emotional rollercoaster. I had two very different experiences with how bad news was given to me. I remember both very clearly. Every detail is etched in my brain forever; each doctor's tone, where they were in the room and the words they used.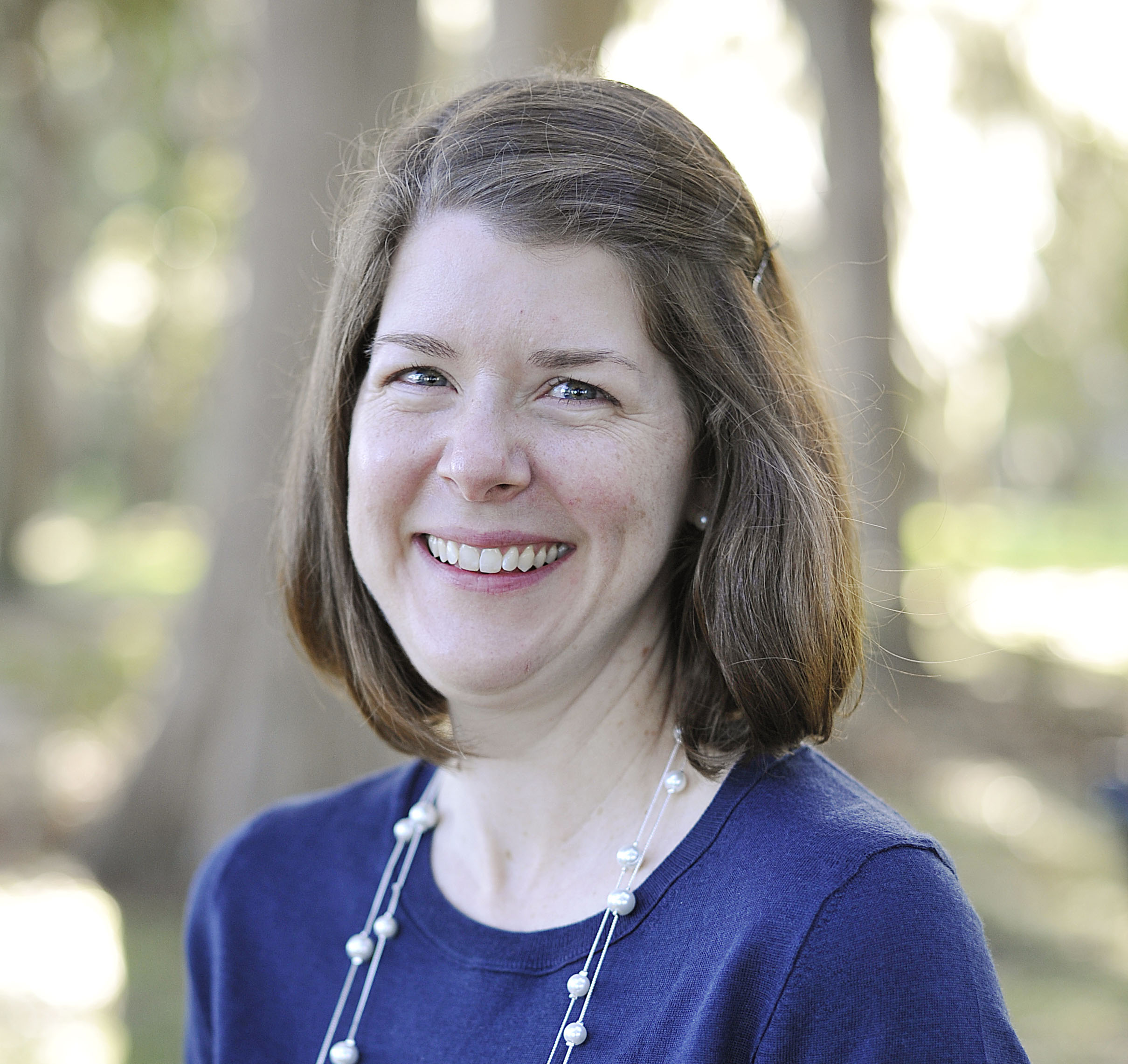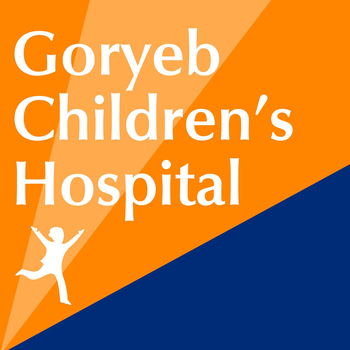 In February of 2012, Dr. Orsini and Dr. Mary Ann LoFrumento completed the very first Breaking Bad News Program at Goryeb Children's Hospital, Morristown, NJ. Over 30 pediatric residents were trained using the BBN model of experiential learning in January 2012 and again in February 2012. Dr. Walter Rosenfeld, Chairman, Department of Pediatrics at Goryeb Children's Hospital saw the value and potential of the program.  Today Goryeb Children's Hospital and Atlantic Health Systems are part of our Center of Excellence program.