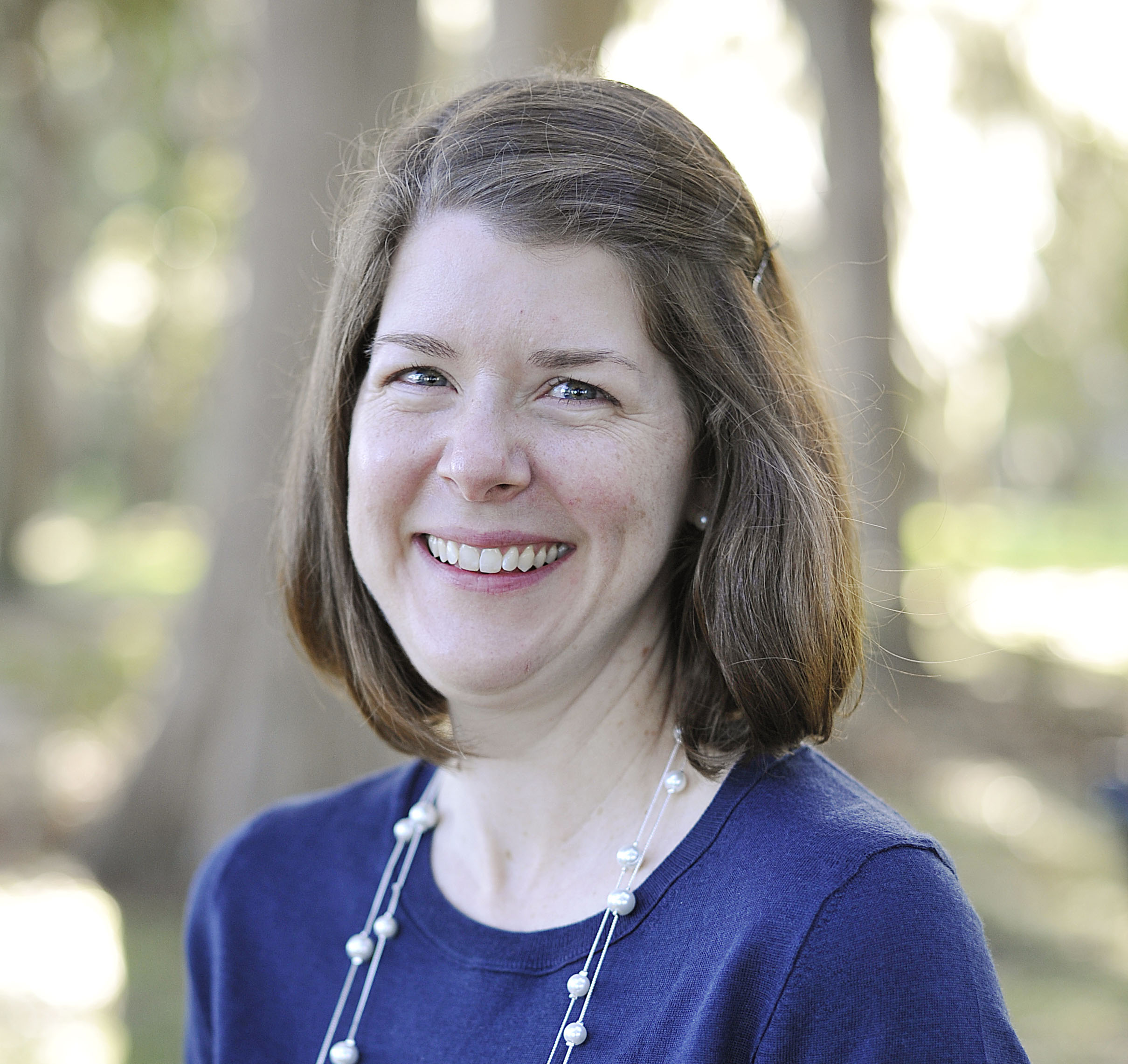 Angela Michael, Patient/Family Instructor
Angela was born in Leesburg GA. She received her Master's in Library Science from Florida State University and currently works for the Orange County Public Schools as a school librarian. She has been a Patient/Family instructor for BBN Foundation since 2014.
"My daughter Hannah was born at 26 weeks and weighed only 1lb 1oz. When I was admitted at 24 weeks I didn't realize that such a long and difficult journey was about to begin. Before and after she was born there were so many ups and down. There were many occasions that I had to hear bad news. It was an emotional rollercoaster. I had two very different experiences with how bad news was given to me. I remember both very clearly. Every detail is etched in my brain forever; each doctor's tone, where they were in the room and the words they used. When the news was delivered compassionately it made even the worst situation a little better. But when it wasn't delivered in the best manner it made me feel empty, scared and alone. I am forever thankful that I had doctors giving me bad news in a compassionate way but I also remember the times it could have been done better. I decided to get involved with the BBN Foundation as a Patient/Family Instructor because I hope that in some small way I can provide insight into the patient perspective that the physicians and nurses we train will remember and put into practice when they have to deliver bad news.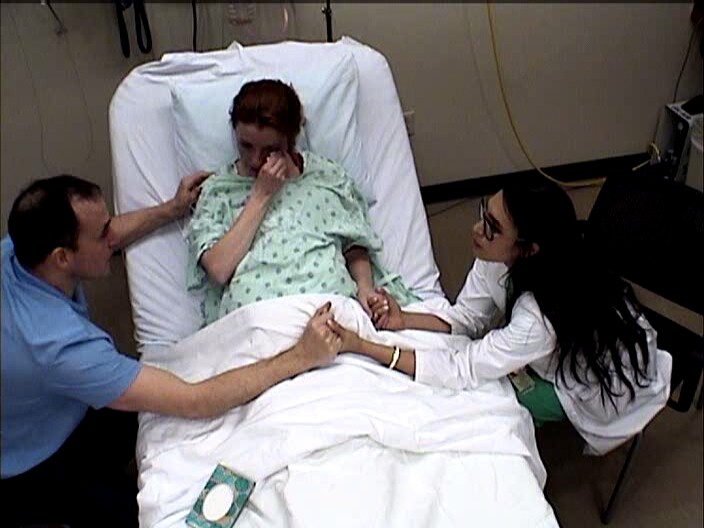 BBN Programs
Initially developed by neonatologist, Dr, Anthony Orsini, D.O., the Breaking Bad News PROGRAM  teaches physicians how to effectively and compassionately discuss bad news with patients and families. The way the physician delivers information has a significant impact on patients and families.
Take a look.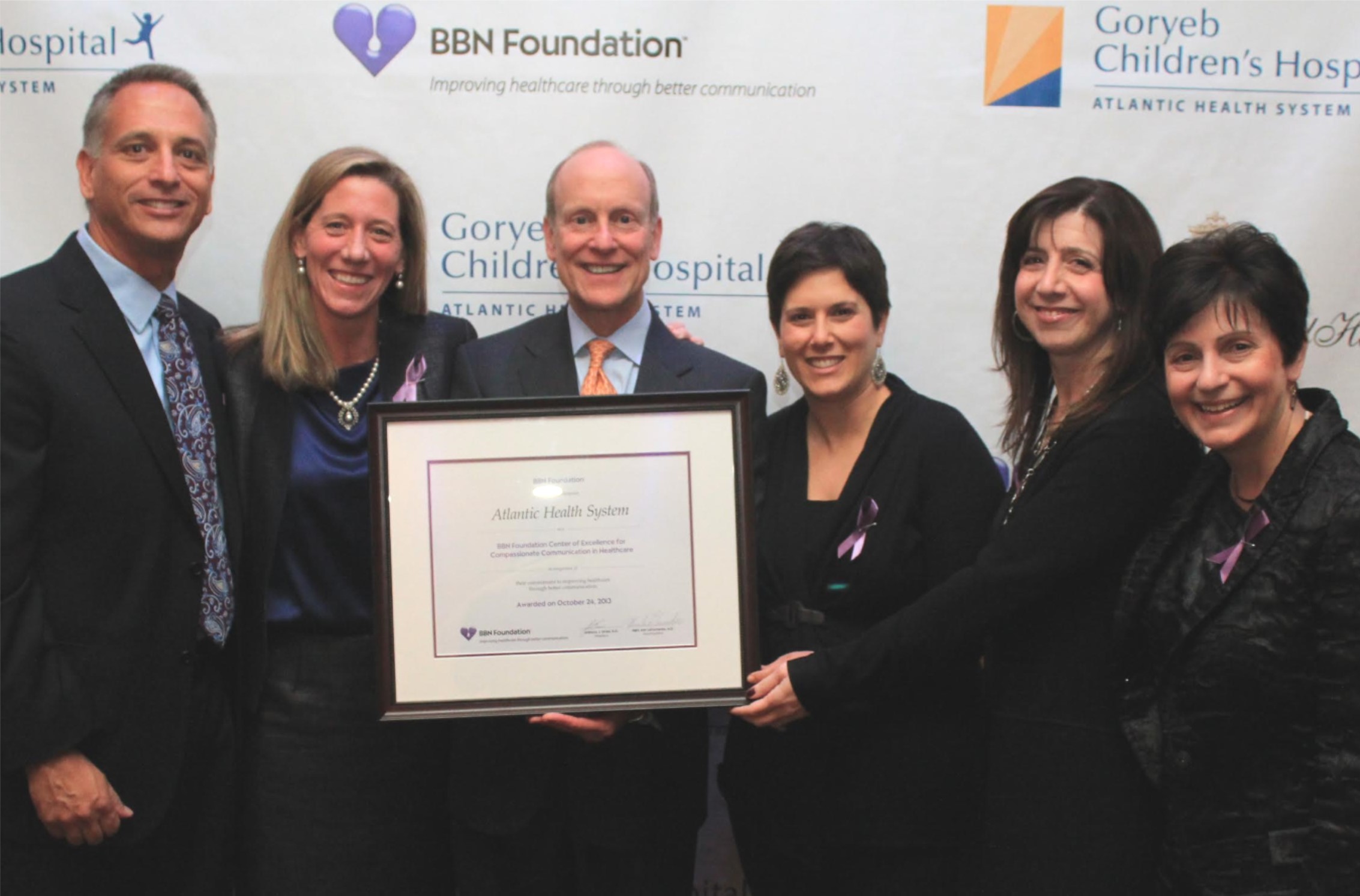 Events
The foundation has a full schedule of programs, information sessions and fundraisers. To see what we've been doing and what we have scheduled click the link below.
Find out more.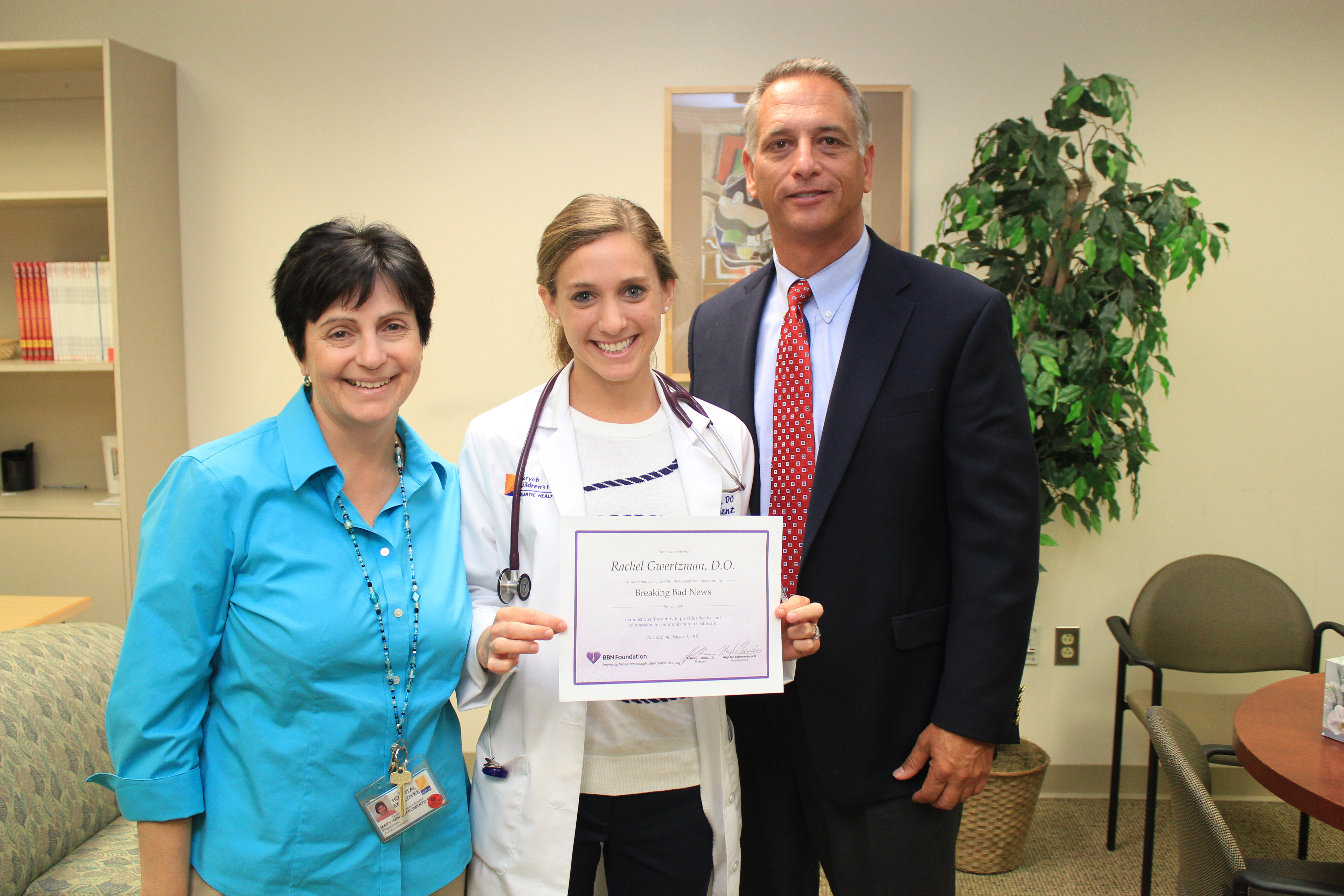 Become an Instructor or Ambassador
BBN Instructors provide vital support to our trainees.  We utilize healthcare professional and patient/family instructors. BBN Ambassadors educate colleagues, friends and family about our organization and mission. 
Learn more.