Become a BBN Instructor
The Breaking Bad News Foundation is looking for additional healthcare and family/patient instructors. Instructors review the role­playing sessions with residents. They provide positive feedback and constructive criticism to ensure participants have an objective view on their role in communicating difficult news in the healthcare setting. Instructors provide perspective based on their experiences as a provider or patient/family member.
Instructors receive training on the BBN model and compassionate communication.
This role is critical to the success of the BBN model. Please consider becoming an instructor.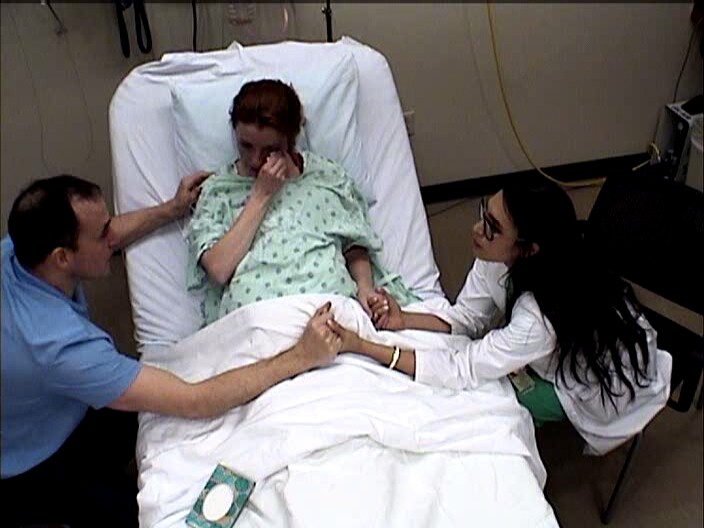 BBN Programs
Initially developed by neonatologist, Dr, Anthony Orsini, D.O., the Breaking Bad News PROGRAM  teaches physicians how to effectively and compassionately discuss bad news with patients and families. The way the physician delivers information has a significant impact on patients and families.
Take a look.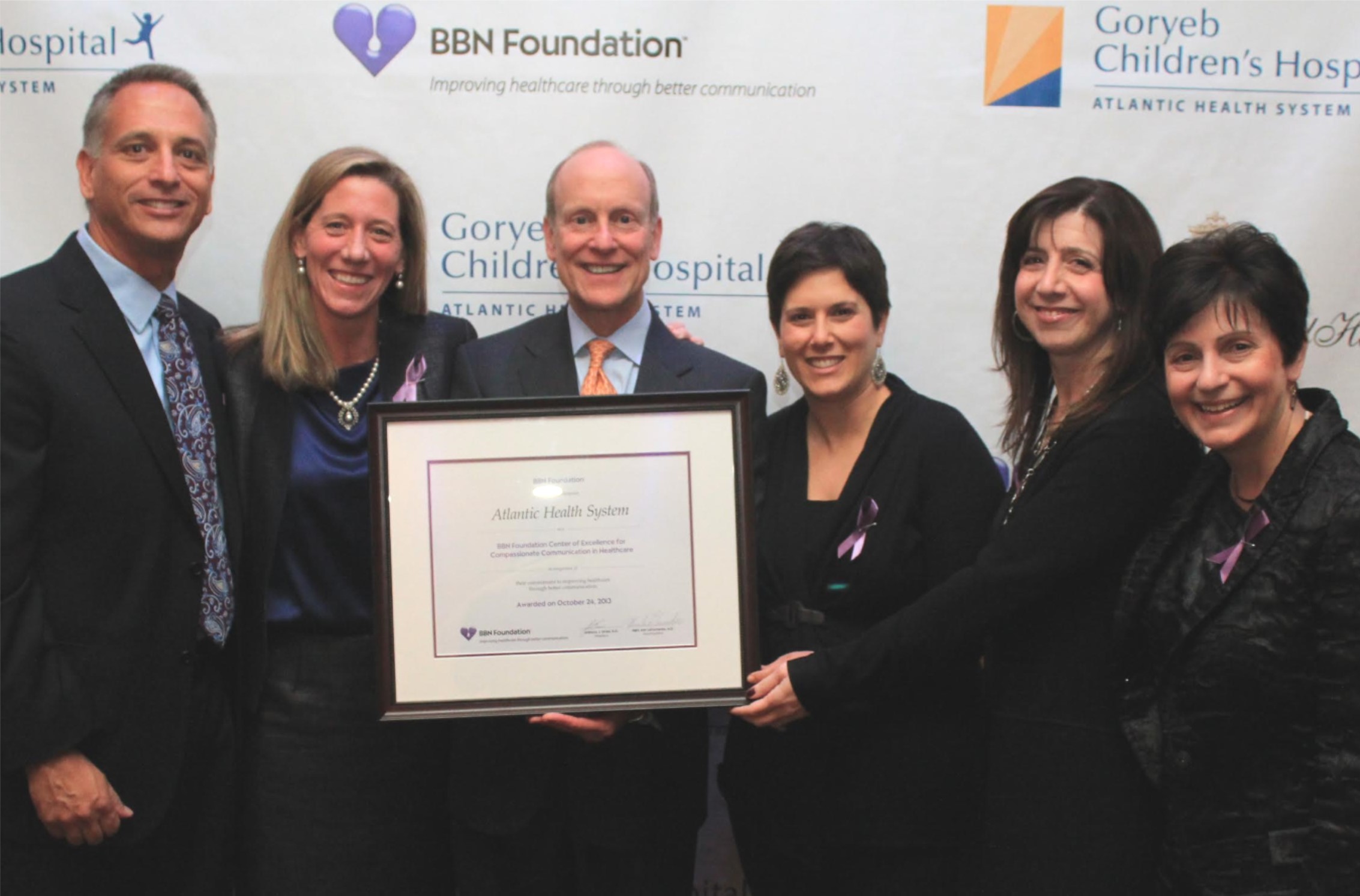 Events
The foundation has a full schedule of programs, information sessions and fundraisers. To see what we've been doing and what we have scheduled click the link below.
Find out more.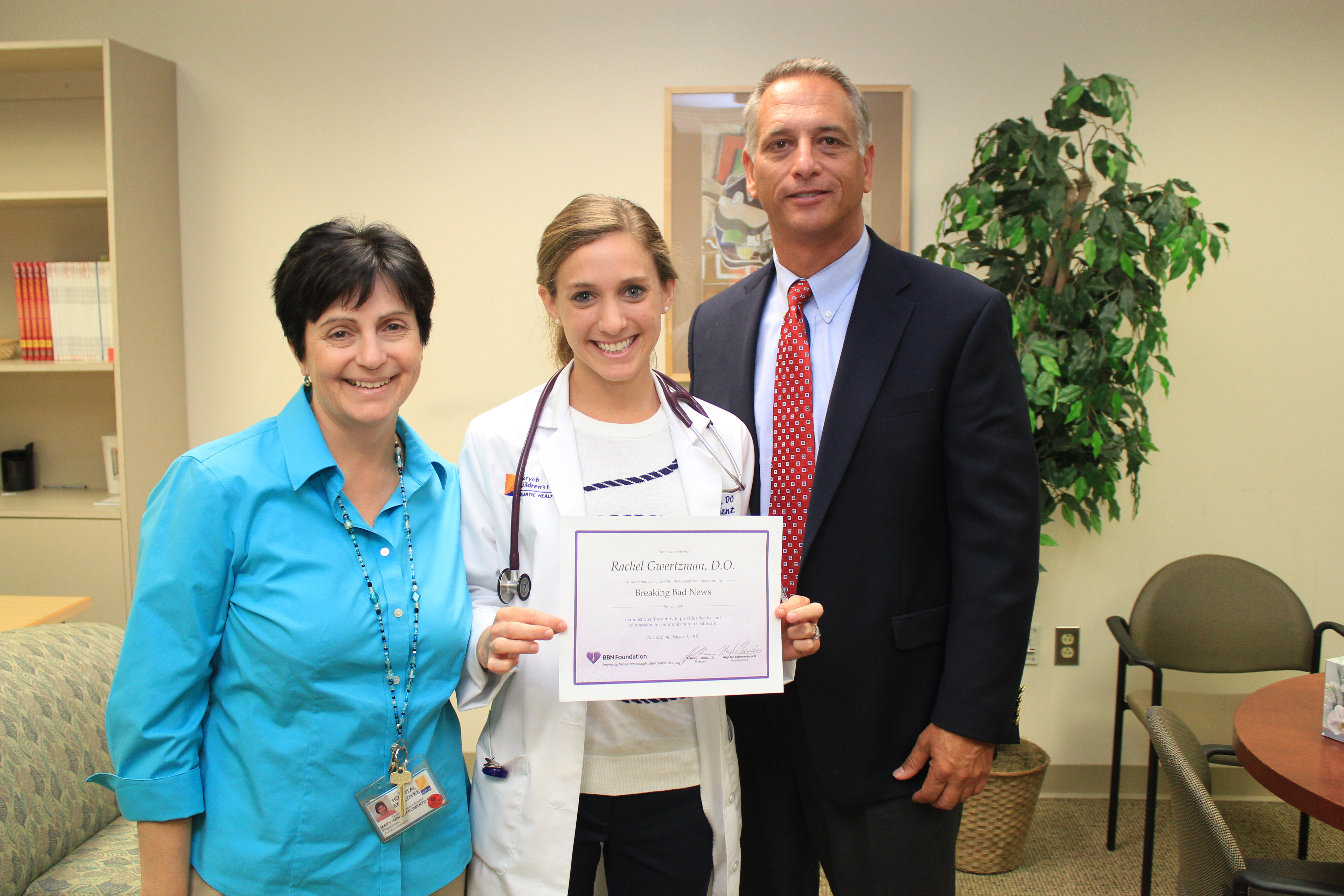 Become an Instructor or Ambassador
BBN Instructors provide vital support to our trainees.  We utilize healthcare professional and patient/family instructors. BBN Ambassadors educate colleagues, friends and family about our organization and mission. 
Learn more.