Join Our Compassion Circle

Sustainability is generally defined as using resources in a way that does not deplete them.  For the BBN Foundation sustainable funding will allow us to invest in our vision of compassionate communication in healthcare, delivering our program to any hospital, institution or practice that is open to improving communication skills for their staff and improving outcomes for their patients and families. 
We are very grateful to the foundational members of our BBN Foundation Circle of Compassion:
Support a Center of Excellence:
Dr. and Mrs. Anthony Orsini
Support a Class:
John J. Hallacy and Mary Ann LoFrumento MD
Support an Instructor:
Act Resource Development and Jeff Sobel Consultants
_________________________________________________________________________________________________________________________________
In the last four years with limited resources and the volunteer effort by our Board of Directors, BBN has trained more than 400 healthcare professionals - who, over their careers may come into contact with two-million patients.  The foundation is now poised to become a leader in transforming communication in the healthcare setting.  To see our vision realized we will need sustainable funding.  Sustainable funding will allow us to get to the work of fulfilling our mission – one BBN program at a time.
Our Circle of Compassion is a group of dedicated donors who have committed to funding The BBN Foundation at a level of $1,000 or more per year for 3 or more years.
Circle of Compassion Levels include:
$15,000.00 per year – Support BBN Foundation Transformation
$10,000.00 per year – Support a Center of Excellence
$ 5,000.00 per year – Support a Class
$ 2,500.00 per year – Support an Instructor
$ 1,000.00 per year – Support a Resident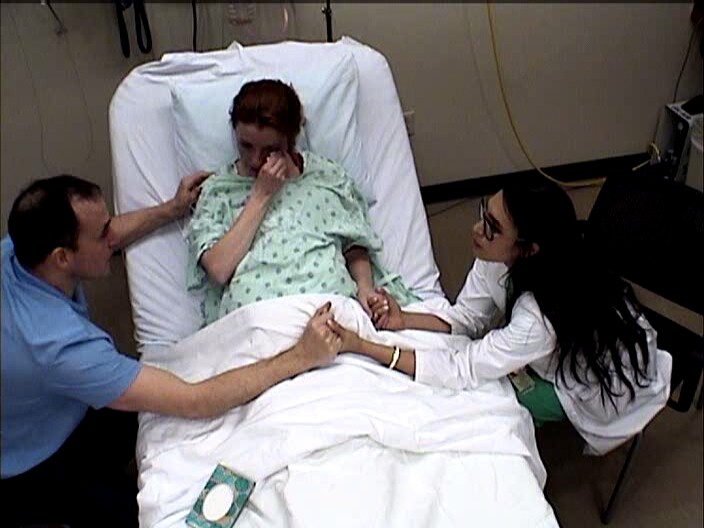 BBN Programs
Initially developed by neonatologist, Dr, Anthony Orsini, D.O., the Breaking Bad News PROGRAM  teaches physicians how to effectively and compassionately discuss bad news with patients and families. The way the physician delivers information has a significant impact on patients and families.
Take a look.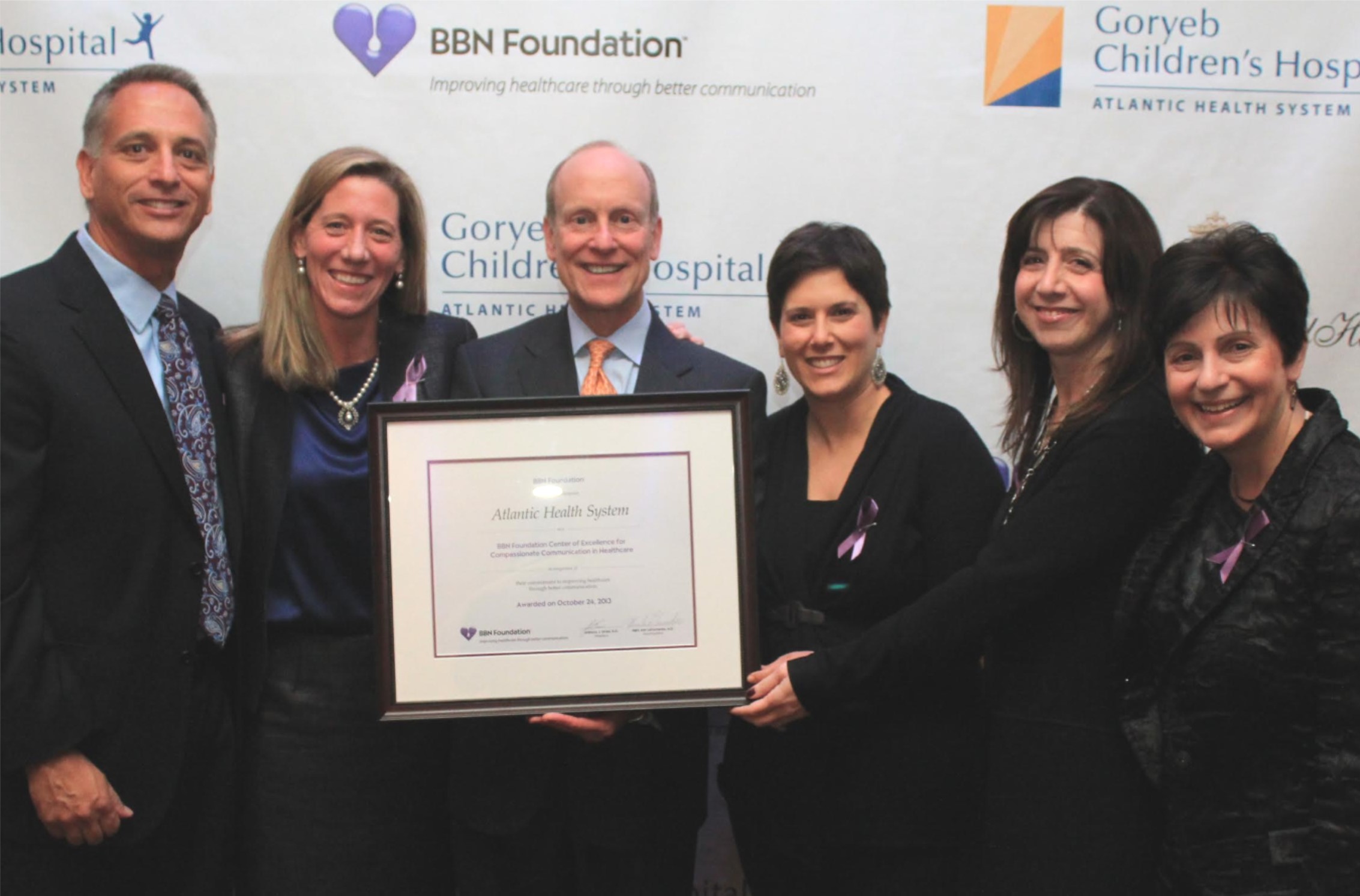 Events
The foundation has a full schedule of programs, information sessions and fundraisers. To see what we've been doing and what we have scheduled click the link below.
Find out more.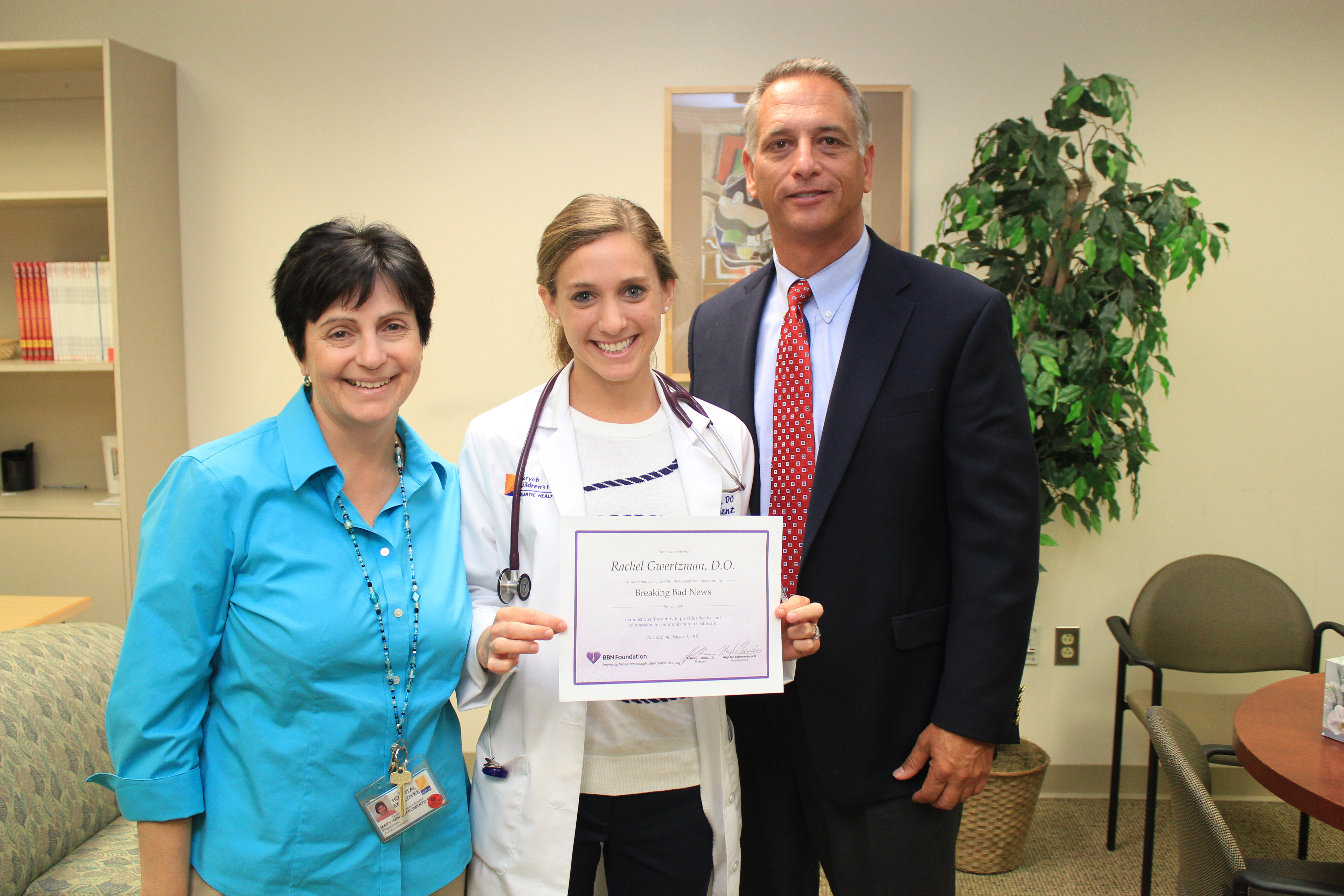 Become an Instructor or Ambassador
BBN Instructors provide vital support to our trainees.  We utilize healthcare professional and patient/family instructors. BBN Ambassadors educate colleagues, friends and family about our organization and mission. 
Learn more.