Please Support Compassionate Communication in Healthcare
Your generous donation will help to deliver the exceptional Breaking Bad News (BBN) Program to resident physicians in training, senior physicians, nurses and other healthcare professionals who care for patients and interact with their families every day.  Our training is having a real impact on those who complete our program, which trickles down directly to the patients and families they care for. This creates a more compassionate medical experience at a time when compassion is needed the most. Compassion can make all the difference in the lives of those effected when bad news is delivered.
In national surveys, only  18% of physicians and medical residents, reported feeling prepared or very prepared to deliver bad news to patients and their families. Yet, this is something they will need to do as a routine part of their practice.
Analyzing data from BBN graduates across the world, our statistics demonstrate the strong impact we are having on medicine, motivating us to bring our training to more medical professionals. Here's a few of the statistics that show the direct impact donations help facilitate:
97%

of graduates of the BBN Training Programs reported the BBN training played a significant role in their mastering the art of breaking bad news.

94%

of participants after graduation from a BBN Training Program, felt prepared or very prepared to deliver bad news to patients and their families

88%

of BBN Training Program participants specifically felt that the program was helpful or very helpful in learning how to properly communicate bad news.
Comments we hear from participants, post-training, include:
"Having the individual feedback was priceless. There is so much value in being able to observe yourself delivering bad news and learn from the perspective of others."
"This was a great experience and so valuable for my training."

"I thought the experience was amazing…. this session gave me a systematic approach to breaking bad news and allowed me to see how scenarios can be changed and adapted. " 
From all of us at the BBN Foundation, thank you for helping us transform healthcare through compassionate communication.
Please know we value every donation received. 87% percent of revenue goes directly to delivering BBN programs.
Transforming healthcare through compassionate communication for patients and their families is truly what we are all about.
                                                                 DONATE NOW>>

BBN is now poised to become a national leader in transforming healthcare through compassionate communication.
DONATE BY MAIL
BBN Foundation
9733 English Pine Court
Windermere, FL 34786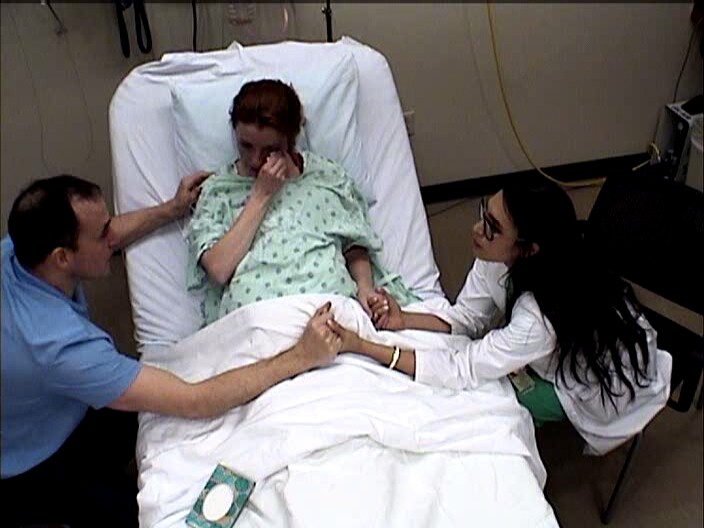 BBN Programs
Initially developed by neonatologist, Dr, Anthony Orsini, D.O., the Breaking Bad News PROGRAM  teaches physicians how to effectively and compassionately discuss bad news with patients and families. The way the physician delivers information has a significant impact on patients and families.
Take a look.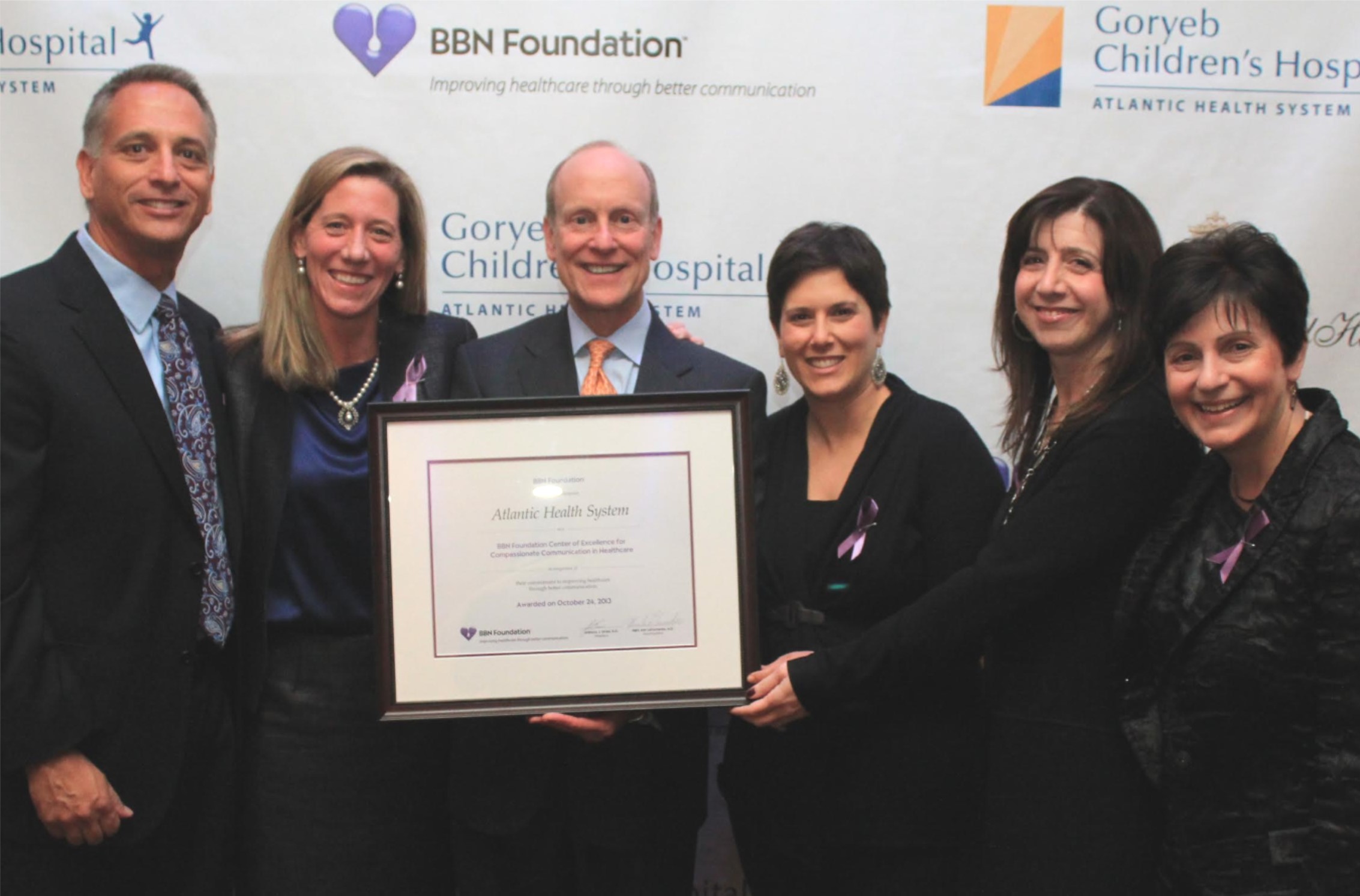 Events
The foundation has a full schedule of programs, information sessions and fundraisers. To see what we've been doing and what we have scheduled click the link below.
Find out more.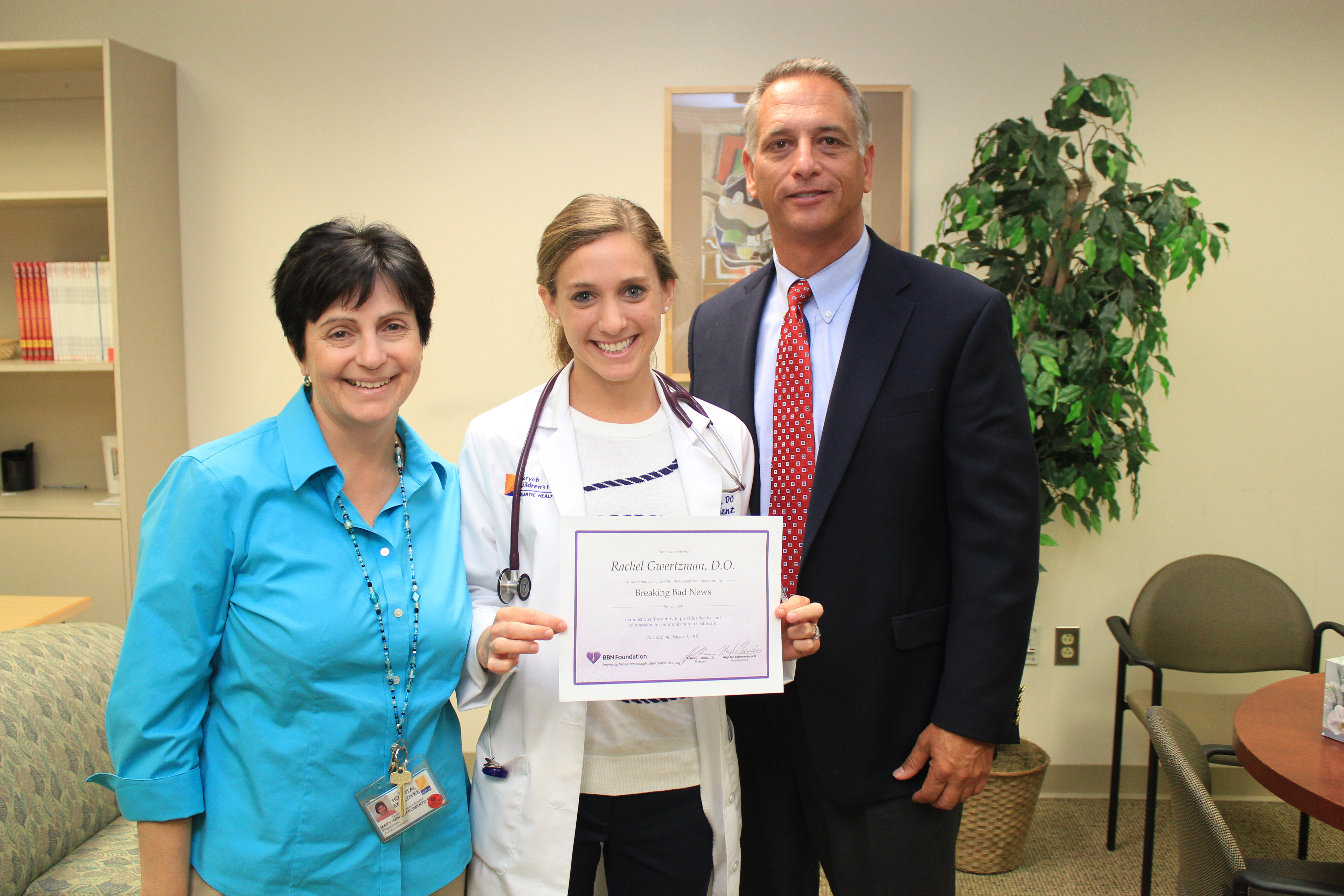 Become an Instructor or Ambassador
BBN Instructors provide vital support to our trainees.  We utilize healthcare professional and patient/family instructors. BBN Ambassadors educate colleagues, friends and family about our organization and mission. 
Learn more.