BBN Foundation in The News
NJ Spotlight
Pediatric Residents Simulate Tragedy to Learn Compassion. Read the article
NJ Herald
Program Helps Doctors Take a Unique Look at Patient Interaction.  Read the article
The Hospitalist
Actors Help Healthcare Providers Develop Better Patient Commication Skills.  Read the article
New Jersey Monthly
Good News About Bad News Read the article.
Orlando Sentinel - January 2016
In a small room at Orlando Health, a somber scene unfolds: Dr. Morgan Wilber has to tell a mom and dad that their child is brain-dead. Read the article
Morristown Patch
Morristown Docs Learn the Art of Breaking Bad News  Read the article.
Star Ledger - Compassion and Finesse
Doctors Train to Deliver Bad News Better with Morristown Medical Center Read More
The Cure
The Art of Breaking Bad News Read More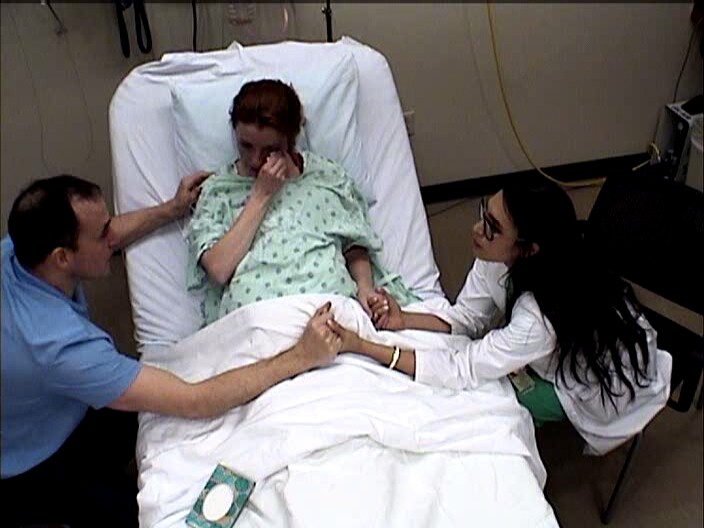 BBN Programs
Initially developed by neonatologist, Dr, Anthony Orsini, D.O., the Breaking Bad News PROGRAM  teaches physicians how to effectively and compassionately discuss bad news with patients and families. The way the physician delivers information has a significant impact on patients and families.
Take a look.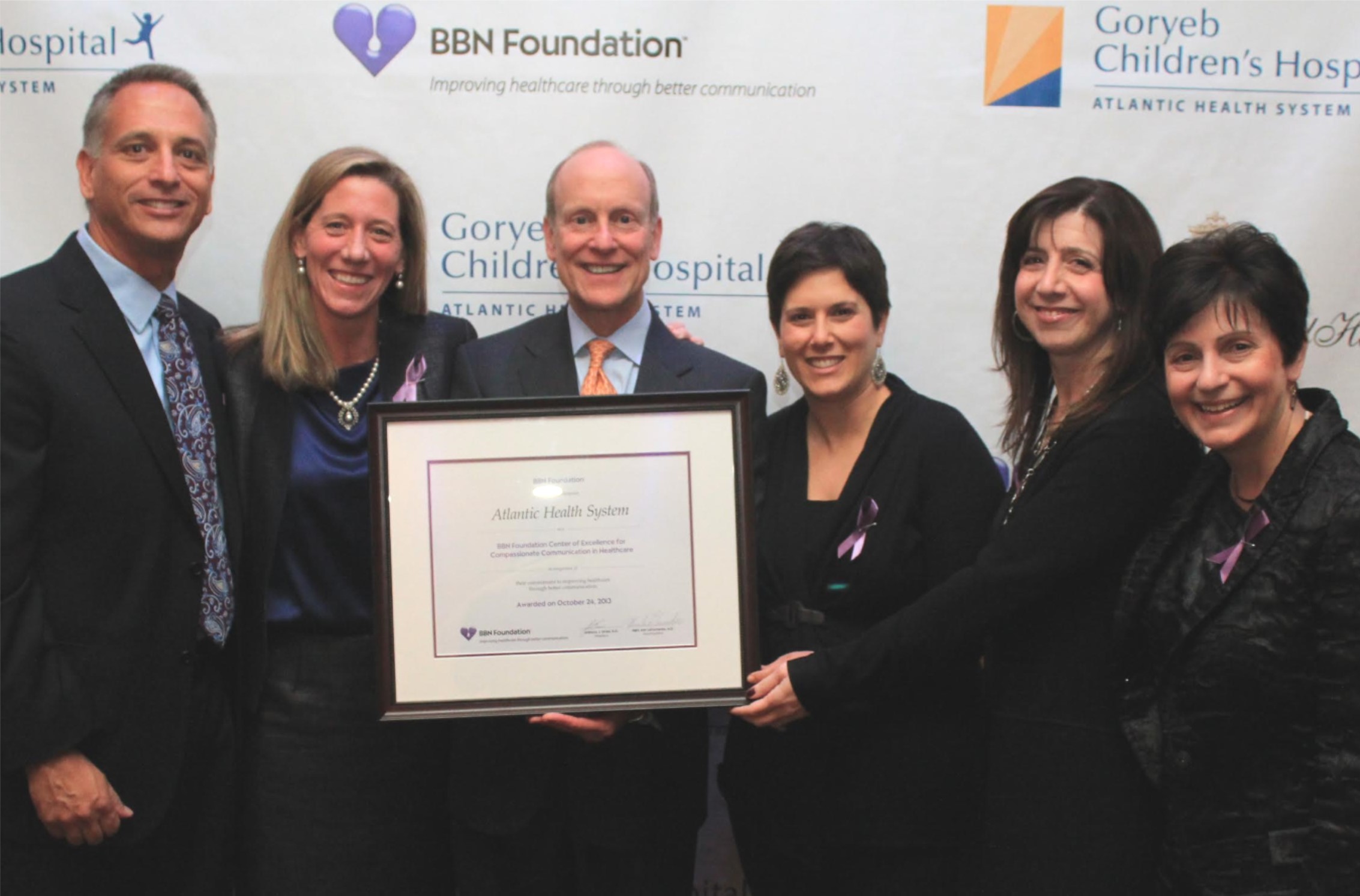 Events
The foundation has a full schedule of programs, information sessions and fundraisers. To see what we've been doing and what we have scheduled click the link below.
Find out more.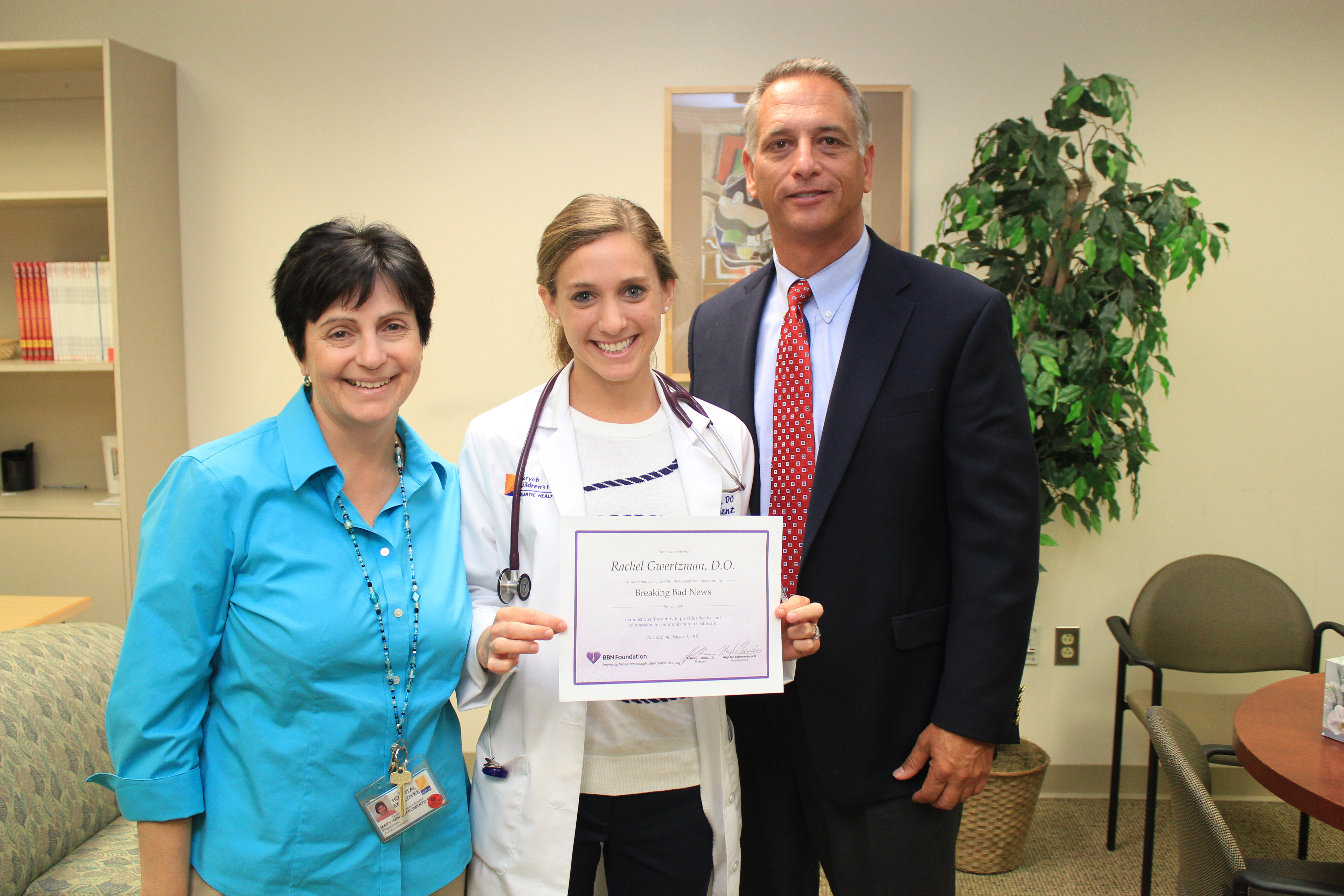 Become an Instructor or Ambassador
BBN Instructors provide vital support to our trainees.  We utilize healthcare professional and patient/family instructors. BBN Ambassadors educate colleagues, friends and family about our organization and mission. 
Learn more.