A Center of Excellence is a healthcare organization, which commits and completes a minimum of four BBN Foundation training programs in various specialties and subspecialties within one 12 month period.
Committing to becoming a Center of Excellence shows your staff and patients you take their emotional well­being seriously. In becoming a BBN Center of Excellence, you will support doctors and other healthcare professionals in learning how to have the difficult conversations necessitated by traumatic accidents and diagnoses. Your patients will benefit from having a professional, compassionate healthcare provider support them through an emotionally challenging time.
The BBN Foundation will adapt a BBN Model to support the communication goals of your institution. BBN Foundation provides all training materials, actors and video equipment. BBN Instructors will be provided and improvisational scenes will be written to the institution's specific needs.
Institutions only need to supply the date and number of healthcare workers. The BBN Foundation will do the rest.
Current Centers of Excellence 
Atlantic Health System - Morristown, NJ
Sentara Center for Simulation, Eastern Virginia Medical School - Norfolk, VA
Orlando Health System - Orlando, FL
To learn more about how to bring the BBN™ Model to your institution contact us or call 973-­370-3310 or fill out this form: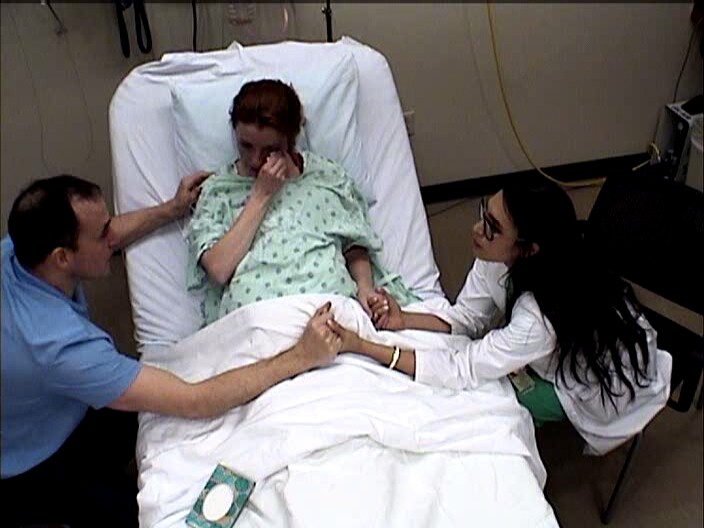 BBN Programs
Initially developed by neonatologist, Dr, Anthony Orsini, D.O., the Breaking Bad News PROGRAM  teaches physicians how to effectively and compassionately discuss bad news with patients and families. The way the physician delivers information has a significant impact on patients and families.
Take a look.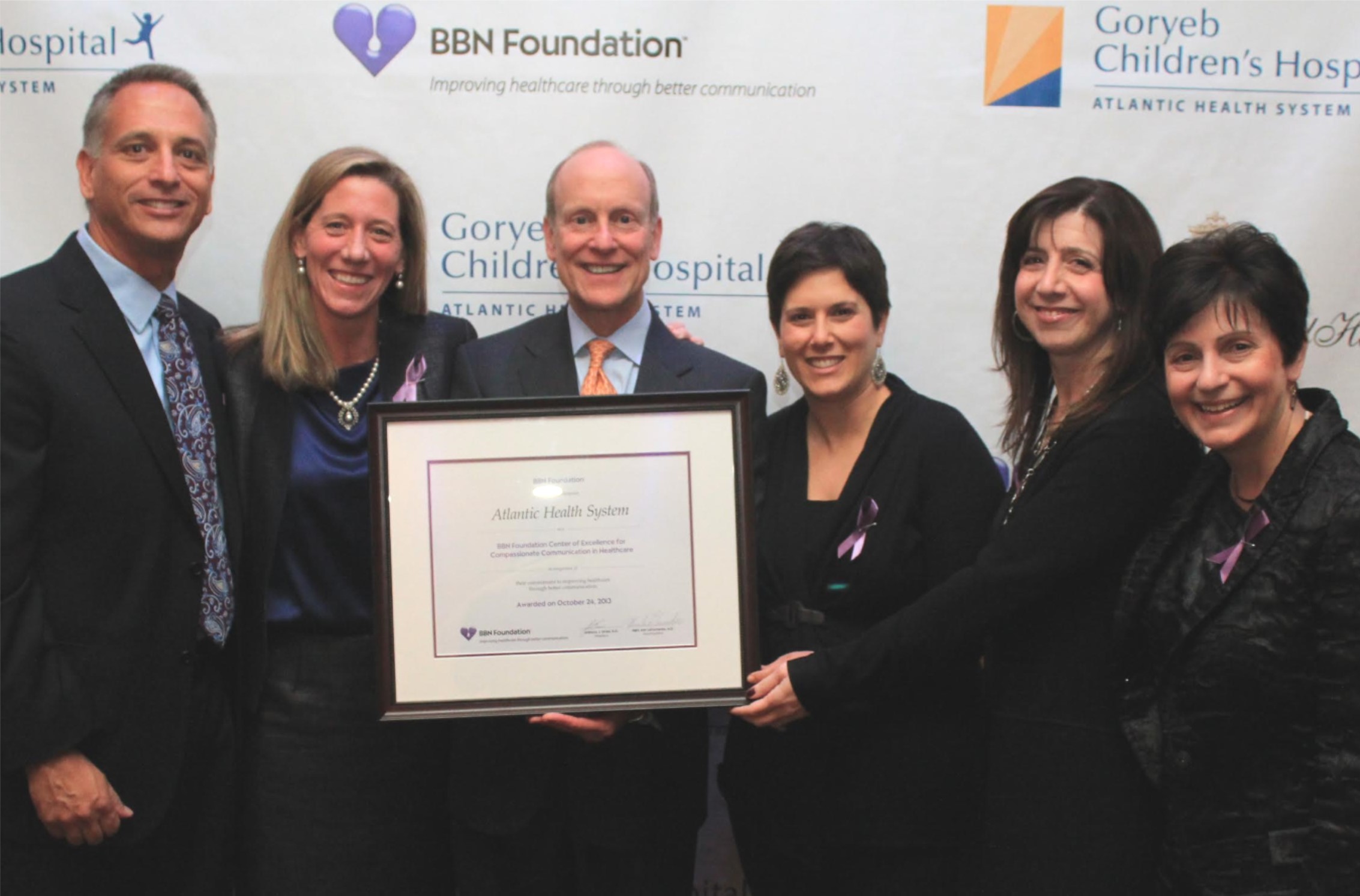 Events
The foundation has a full schedule of programs, information sessions and fundraisers. To see what we've been doing and what we have scheduled click the link below.
Find out more.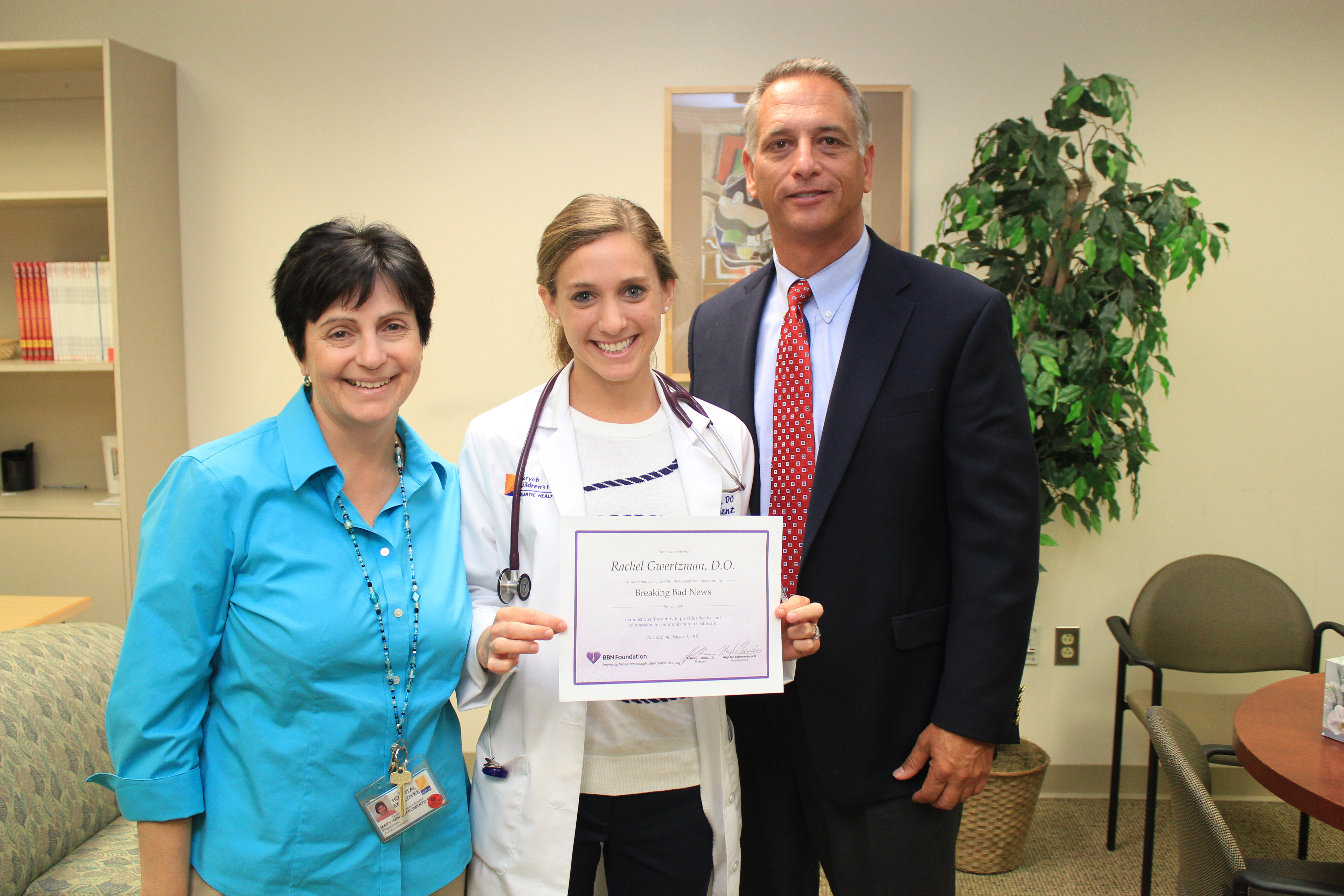 Become an Instructor or Ambassador
BBN Instructors provide vital support to our trainees.  We utilize healthcare professional and patient/family instructors. BBN Ambassadors educate colleagues, friends and family about our organization and mission. 
Learn more.