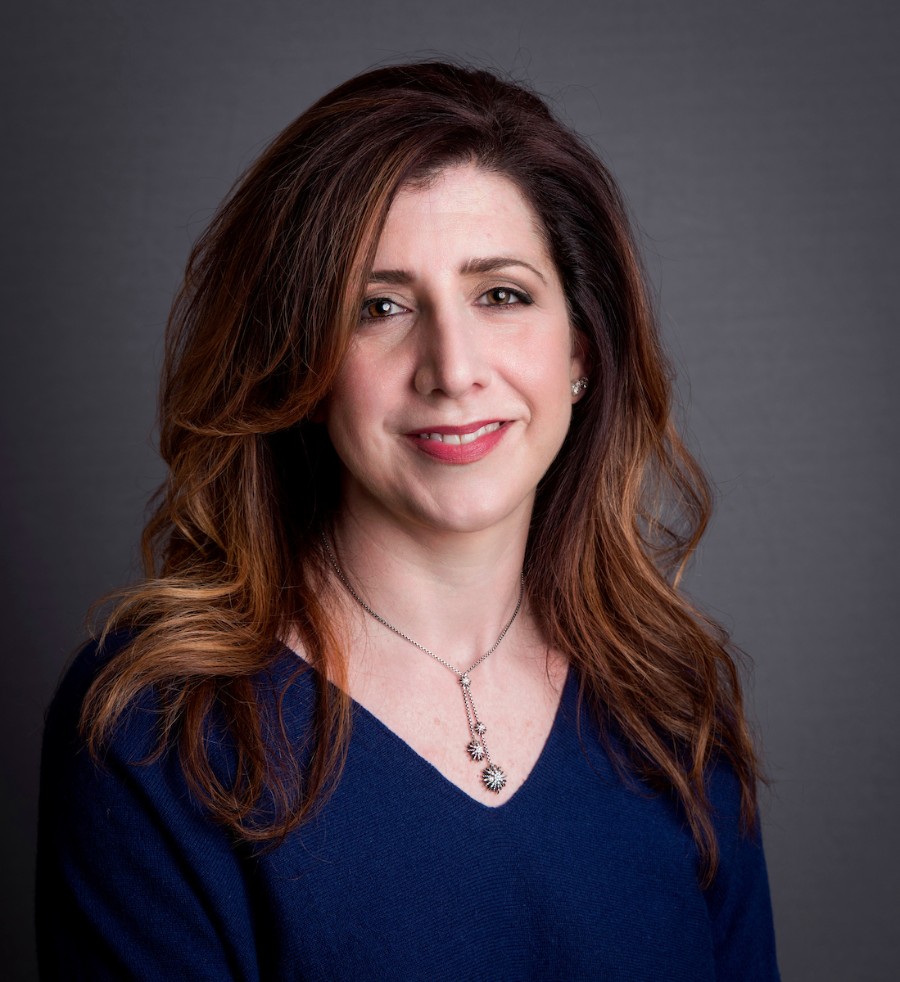 Elizabeth Poret-Christ . Director of Programming/Family Advisor
Elizabeth Poret-Christ received her BBA from Hofstra University with a degree in Marketing. She has been in the fashion industry for more than 30 years working for companies like Ralph Lauren, Neiman Marcus and is currently a Style Advisor at Bloomingdales.

Liz had 16 year old twins, Adam and Annabelle, who were born at Morristown Medical Center in 2001. After Annabelle was diagnosed with Cystic Fibrosis in 2003, Liz joined the Goryeb Children's Hospital Family Advisory Council. Serving on the council for over 5 years, Liz served on many additional committees like patient satisfaction, family advisory speakers bureau and currently sits in the MMC advisory board. Her inner workings with both hospital administration as well as Doctors has enabled her to see how compassionate communication effects the patient experience.

In her quest to improve the medical experience for patients, Liz was introduced to the BBN Program and became one of the first family advisors. Offering the patient perspective is an asset unique to BBN. Liz has expanded her role with BBN as the Director of Programming and still serves as a family advisor.