Dr. Anthony J. Orsini – President

Board Certified Neonatologist and Pediatrician with more than 17 years of experience caring for critically ill newborns. He was the founder and former director of the New York University Infant Apnea/SIDS Program. He has presented multiple local and national lectures on such topics as Sudden Infant Death Syndrome and communication in healthcare. Dr. Orsini developed the Breaking Bad News™ model more than a decade ago, since then he has been teaching young physicians how to communicate with patients and their families in the most effective and compassionate manner.

Dr. Orsini recently received the Arnold P. Gold Foundation Recognition Award as a Gold DOC. This award is given to physicians who have been nominated by patients and families because they have demonstrated humanism in medicine. In 2013 he received top recognition for the NICU HERO Award by the Hand to Hold Organization.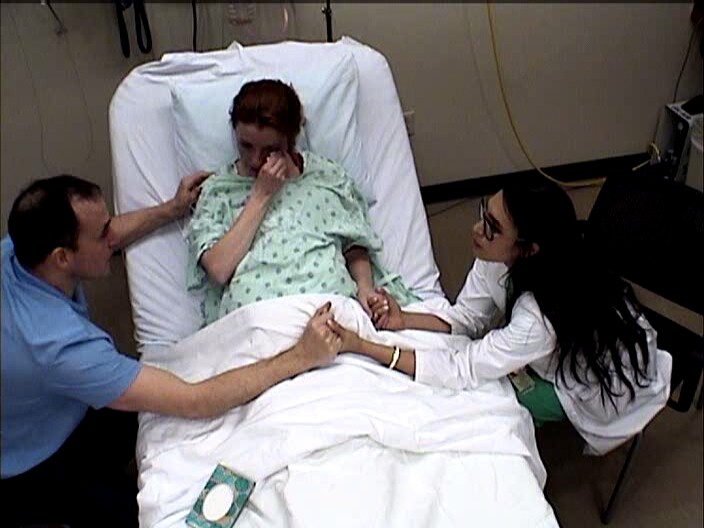 BBN Programs
Initially developed by neonatologist, Dr, Anthony Orsini, D.O., the Breaking Bad News PROGRAM  teaches physicians how to effectively and compassionately discuss bad news with patients and families. The way the physician delivers information has a significant impact on patients and families.
Take a look.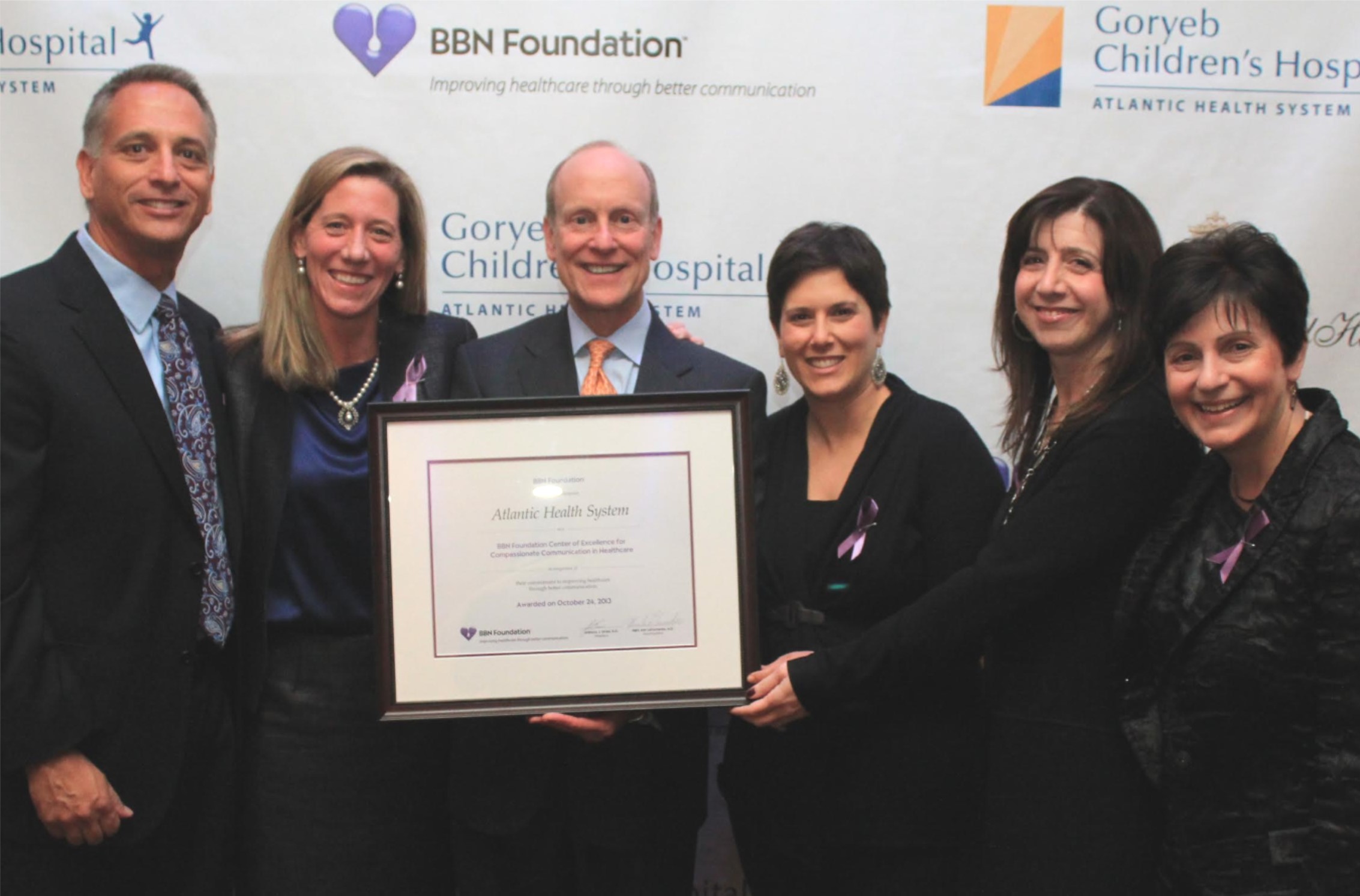 Events
The foundation has a full schedule of programs, information sessions and fundraisers. To see what we've been doing and what we have scheduled click the link below.
Find out more.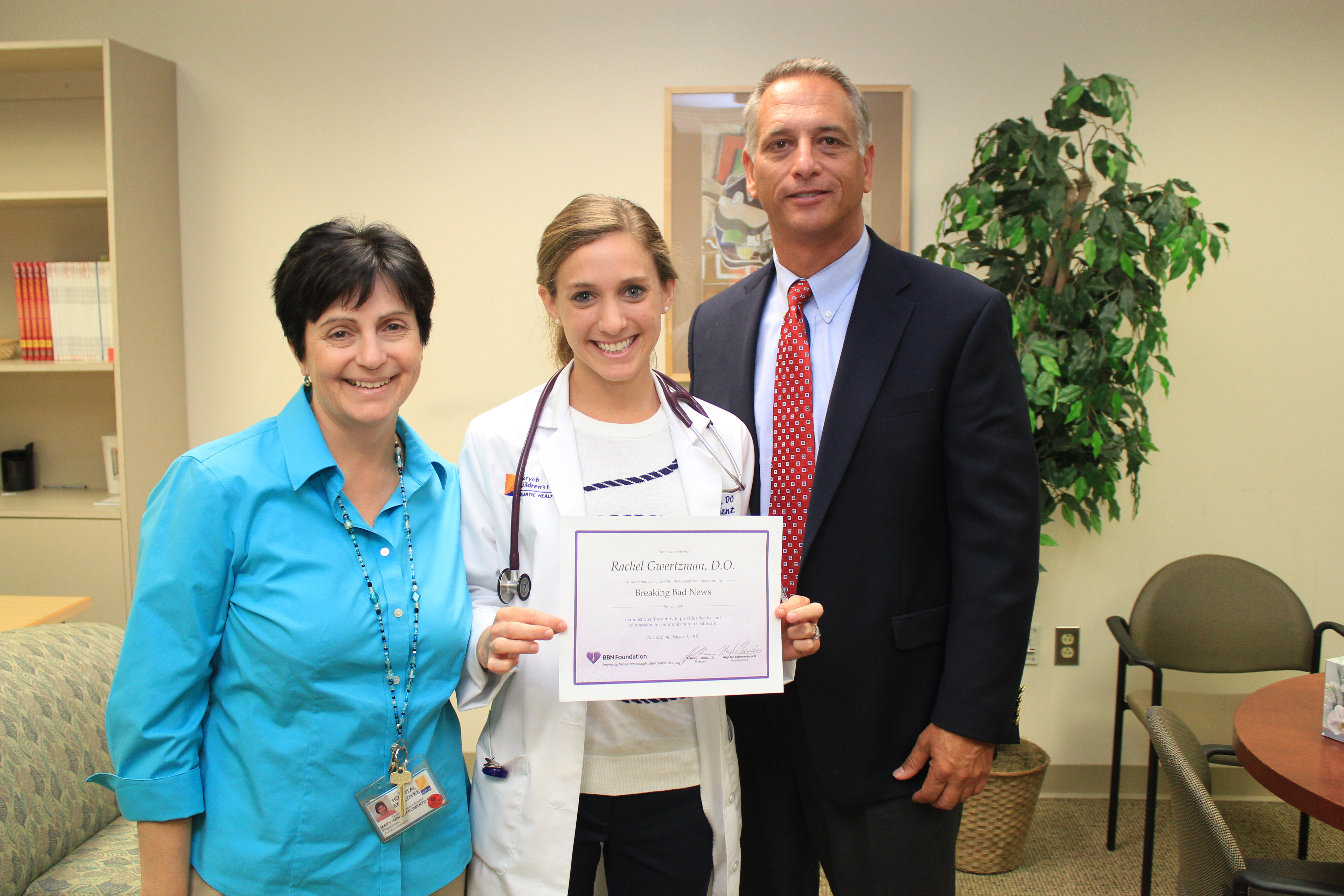 Become an Instructor or Ambassador
BBN Instructors provide vital support to our trainees.  We utilize healthcare professional and patient/family instructors. BBN Ambassadors educate colleagues, friends and family about our organization and mission. 
Learn more.