Board of Directors
Dr. Anthony J. Orsini – President

Board Certified Neonatologist and Pediatrician with more than 17 years of experience caring for critically ill newborns. He was the founder and former director of the New York University Infant Apnea/SIDS Program. He has presented multiple local and national lectures on such topics as Sudden Infant Death Syndrome and communication in healthcare. Dr. Orsini developed the Breaking Bad News™ model more than a decade ago, since then he has been teaching young physicians how to communicate with patients and their families in the most effective and compassionate manner.

Dr. Orsini recently received the Arnold P. Gold Foundation Recognition Award as a Gold DOC. This award is given to physicians who have been nominated by patients and families because they have demonstrated humanism in medicine. In 2013 he received top recognition for the NICU HERO Award by the Hand to Hold Organization.

Dr. Mary Ann LoFrumento – Vice President

Dr. LoFrumento received her BA in Psychology from Barnard College and her MD from the University of Pennsylvania. She did her pediatric residency at Babies Hospital, Columbia Presbyterian and her Chief Residency at Morristown Medical Center. For over two decades she was a partner at Franklin Pediatrics, one of the largest pediatric private practices in New Jersey. Currently, Dr. LoFrumento is an Assistant Clinical Professor of Pediatrics at the Sidney Kimmel Medical College of Thomas Jefferson University and Medical Director of the Newborn Nursery at Morristown Medical Center. She is the author and producer of the Simply Parenting series of childcare books and videos for parents. As Associate Program Director for the Pediatric Residency at The Goryeb Children's Hospital, Dr. LoFrumento developed a special interest in improving communication skills in medicine and joined with Dr. Orsini to bring the first BBN program to a residency training program She has been involved with the BBN Foundation since its beginning and is a strong advocate for bringing this program to residents in all specialties.

Lauren M. Orsini, B.A., M.A. – Treasurer

Lauren Orsini received a BA in Psychology from Rutgers University and a Masters in Reading from Montclair State University. After more than a decade of teaching elementary school education and working with children with reading difficulties, Lauren began a career as a real estate agent. She is currently one of the top­producing agents at Berkshire Hathaway HomeServices, earning several awards including the prestigious Berkshire Hathaway HomeServices Pinnacle Group Award and the NJAR Circle of Excellence.

Scott A. Felcher, Esquire ­­­Senior Partner Felcher and Freifeld LLP

Scott received a BS degree in Business Administration from Boston University and a Juris Doctor from Brooklyn Law School.​He was admitted to New York and New Jersey Bars in 1984. Scott is a founding partner in Felcher and Freifeld, LLC. He is a highly successful
attorney with over 28 years experience as a transactional attorney in various areas including licensing, entertainment law and related intellectual property rights. – Juris Doctor, 1983

Therese Felcher, LCSW ­­­Licensed Clinical Social Worker in New York and New Jersey

Therese received a BA in Psychology at Binghamton University and a Masters in Social Work at New York University.​She is a Licensed Clinical Social Worker certified in the State of New Jersey. Therese has over 25 year's experience counseling children, adolescents and
adults with a wide range of medical disorders including chronic illness, and grief and bereavement issues. She has extensive experience treating children and adolescents with learning disabilities, ADHD, Anxiety Disorders, Depression, Mood Disorders and Child Behavior
Disorders.

Walter Rosenfeld, M.D.

Dr. Rosenfeld is currently the Chairman of Pediatrics at Goryeb Children's Hospital in Morristown, NJ
Dr. Rosenfeld graduated from Temple Medical School. He completed his residency program in Pediatrics at Babies Hospital, Columbia Presbyterian Hospital in NYC and a Fellowship in Adolescent Medicine at Boston Children's Hospital.
Dr. Rosenfeld has a passion for improving healthcare for children and was integral in bringing the first Breaking Bad News Program to NJ.

Jason Guerrettaz, J.D.

Jason Guerrettaz is a serial entrepreneur specializing in e-commerce, mergers and acquisitions and strategic partnerships. He is currently Managing Partner at ValleyBIggs a mid-market mergers and acquisitions firm focused on advising companies in the technology and internet space. Jason is CEO/President of United Commerce Group, a growth-oriented portfolio holding company operating in the internet space. He is cofounder of both WebsiteClosers.com and WebsiteOperators.com, an internet business brokerage and website operations management company respectively.
Jason received a Bachelor of Business Studies from The University of Kansas, a JD from Washburn University School of Law, and a degree in international law from Universite de Provence. He also served in the United States Army for 12 years. He lives in the Orlando, FL area.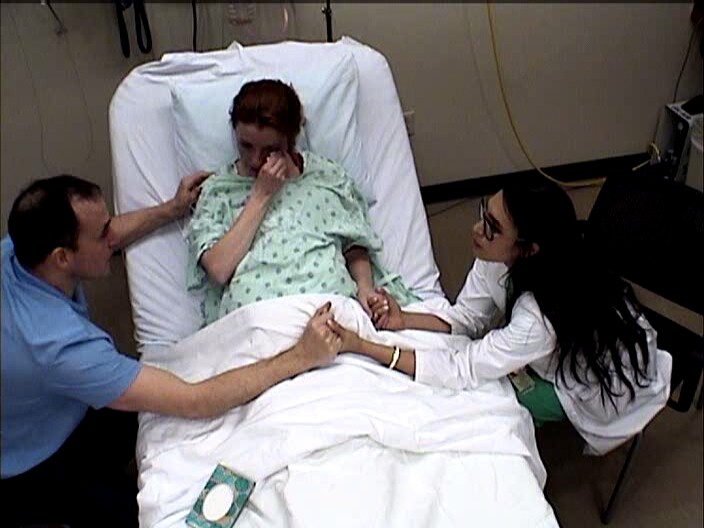 BBN Programs
Initially developed by neonatologist, Dr, Anthony Orsini, D.O., the Breaking Bad News PROGRAM  teaches physicians how to effectively and compassionately discuss bad news with patients and families. The way the physician delivers information has a significant impact on patients and families.
Take a look.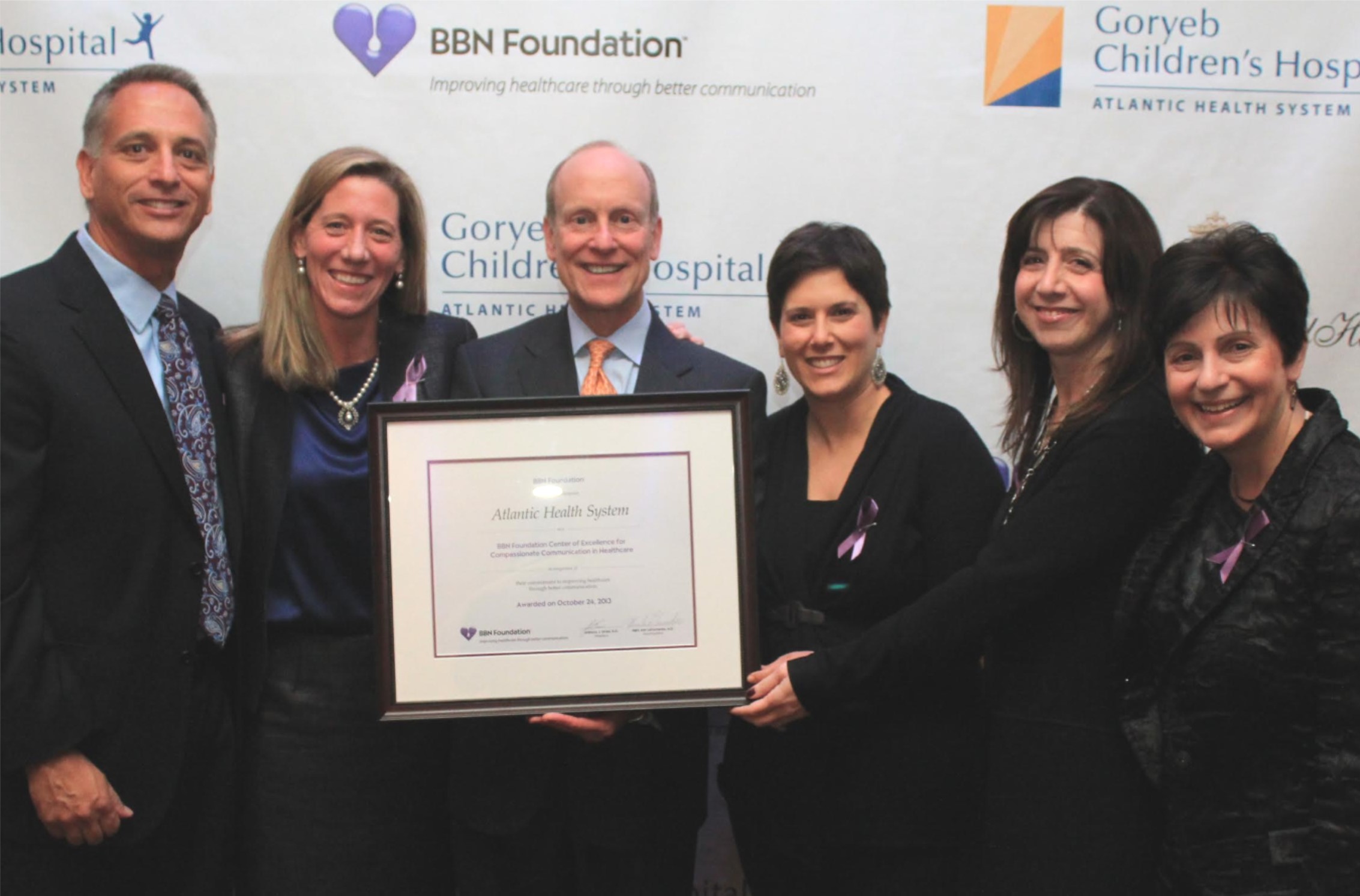 Events
The foundation has a full schedule of programs, information sessions and fundraisers. To see what we've been doing and what we have scheduled click the link below.
Find out more.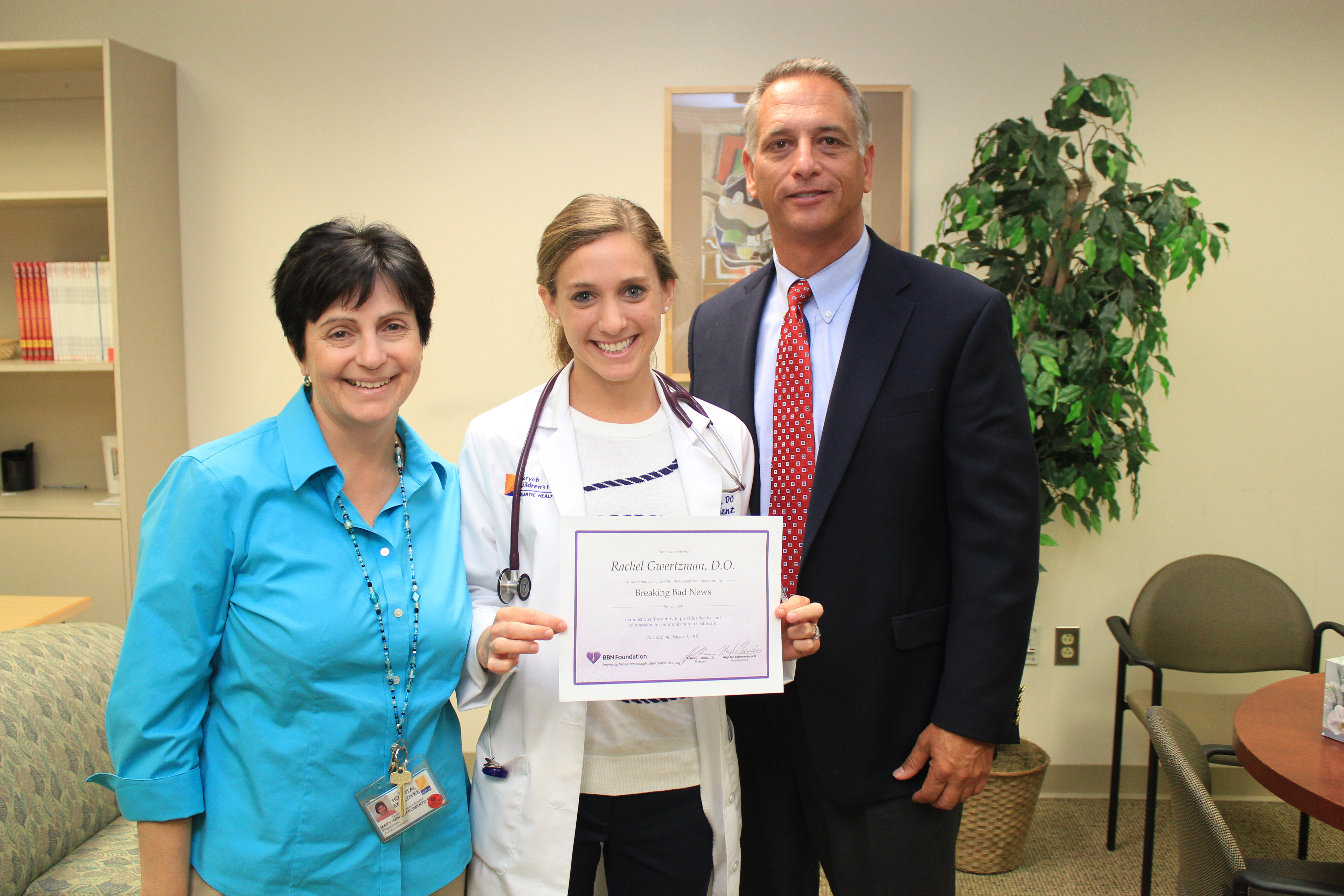 Become an Instructor or Ambassador
BBN Instructors provide vital support to our trainees.  We utilize healthcare professional and patient/family instructors. BBN Ambassadors educate colleagues, friends and family about our organization and mission. 
Learn more.