Mission & Vision
Our Mission
The mission of the BBN Foundation is to change the culture of medicine by training healthcare professionals to effectively communicate with compassion, providing patients and family members greater support during challenging times.
Our Vision
Our vision includes providing training programs on compassionate and effective communication in healthcare for every resident physician, senior physician, nurse and healthcare worker in every hospital. We have produced programs in New Jersey, Florida and Virginia. Discussions with institutions in Minnesota, Iowa, Hawaii and California are in progress.
Our History
The Breaking Bad News Model was developed more than a decade ago by neonatologist, Dr. Anthony Orsini. Recognizing the need to train physicians on how to deliver tragic diagnoses to patients and their families, Dr. Orsini initially developed his program to teach physicians and healthcare workers how to compassionately and effectively communicate with patients and their families.
In February of 2012, Dr. Orsini teamed up with Dr. Mary Ann LoFrumento and completed the very first Breaking Bad News Program at Goryeb Children's Hospital, Morristown, NJ. Over 30 pediatric residents were trained using the BBN model of experiential learning in January 2012 and again in February 2012. Comparative results between the two sessions showed a significant improvement in both objective and subjective scoring. After results of the program were presented at local and national medical conferences, hospitals around the country became interested in bringing the BBN™ model to their teaching programs. Unfortunately, medical education has limited financial resources. The BBN Foundation was formed to help hospitals fund the increasing demand for BBN programs.
Since the inaugural program, Dr. Orsini and Dr. LoFrumento have further developed the program and to date have trained more than 400 physicians, nurses and practitioners. The BBN model has been adapted and used for a variety of disciplines and various other programs that teach communication in healthcare. Today the BBN Foundation proudly delivers a topic specific programs to residents as well as seasoned professionals; from pediatrics to geriatric medicine, in many hospitals and health care institutions.
The pilot Breaking Bad News Program was funded by the Morristown Medical Center Foundation in 2012. Since then, grants have been successfully awarded by organizations such as Health Foundation of New Jersey, Arnold Palmer Medical Center Foundation and Orlando Regional Medical Center Foundation.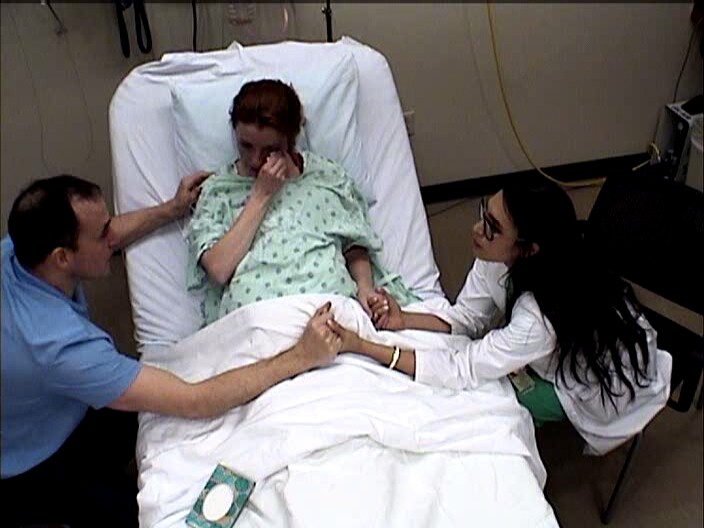 BBN Programs
Initially developed by neonatologist, Dr, Anthony Orsini, D.O., the Breaking Bad News PROGRAM  teaches physicians how to effectively and compassionately discuss bad news with patients and families. The way the physician delivers information has a significant impact on patients and families.
Take a look.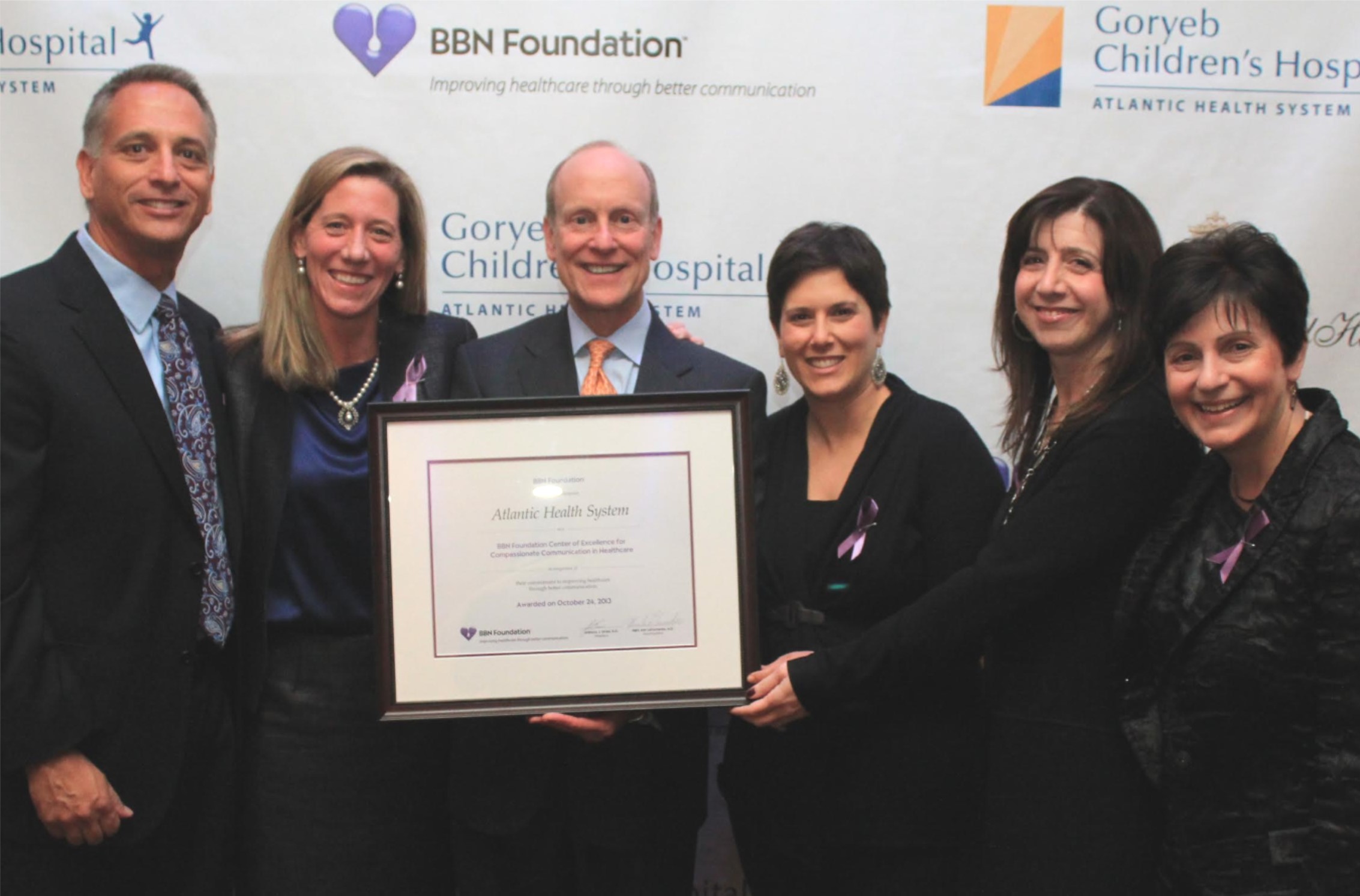 Events
The foundation has a full schedule of programs, information sessions and fundraisers. To see what we've been doing and what we have scheduled click the link below.
Find out more.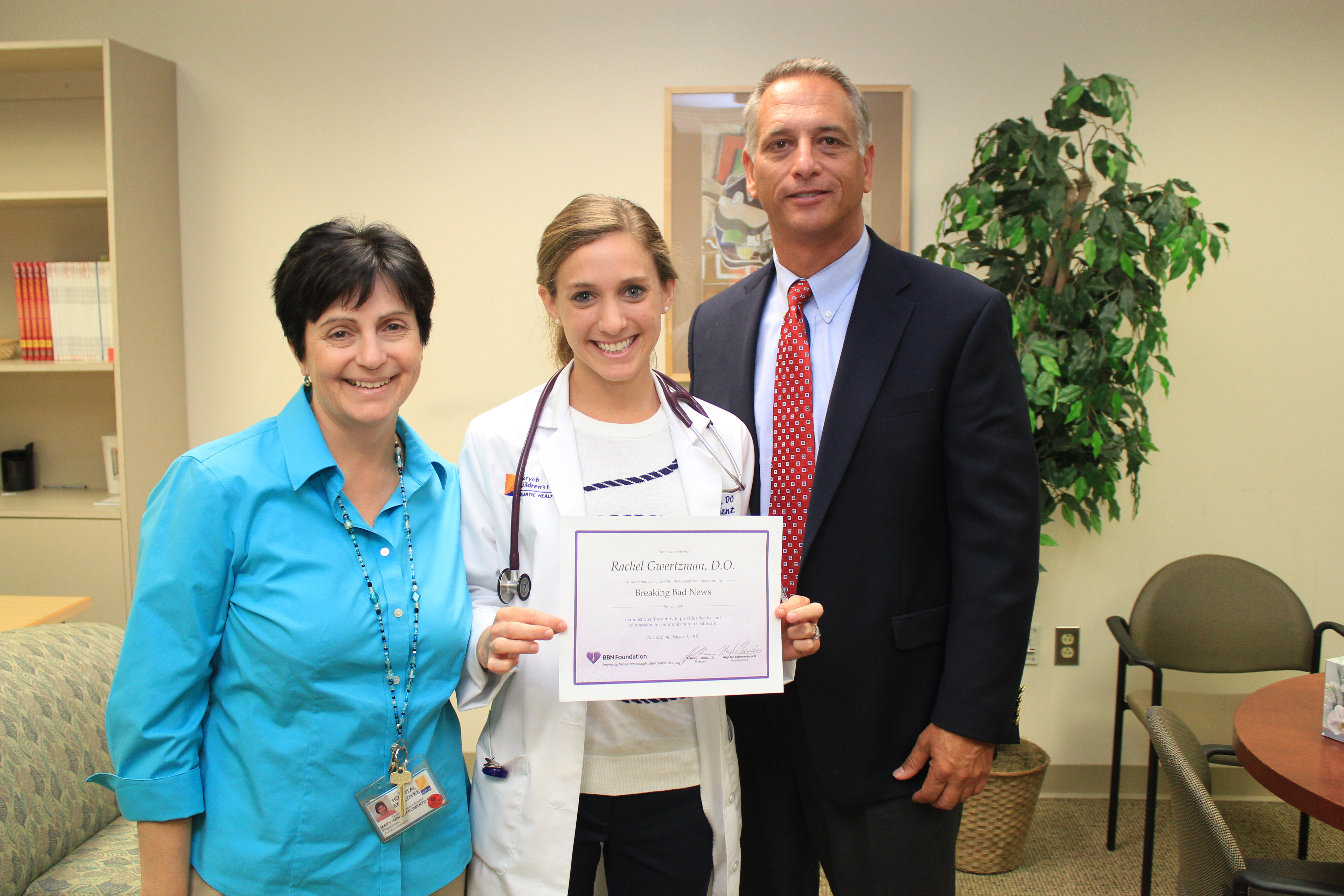 Become an Instructor or Ambassador
BBN Instructors provide vital support to our trainees.  We utilize healthcare professional and patient/family instructors. BBN Ambassadors educate colleagues, friends and family about our organization and mission. 
Learn more.