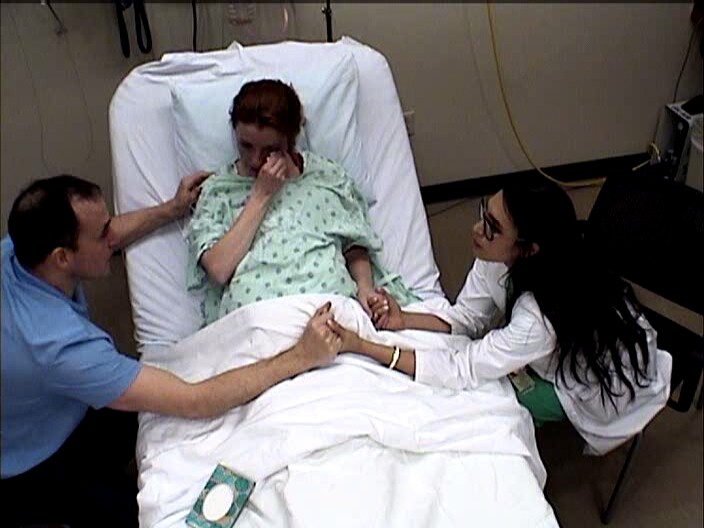 BBN Programs
Initially developed by neonatologist, Dr, Anthony Orsini, D.O., the Breaking Bad News PROGRAM  teaches physicians how to effectively and compassionately discuss bad news with patients and families. The way the physician delivers information has a significant impact on patients and families.
Take a look.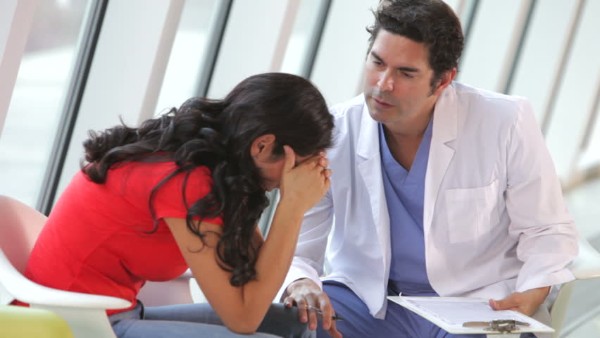 Contact us
BBN offers a variety of training services designed to teach healthcare institutions and other corporations effective and compassionate communication using proven experiential-based learning method to shift culture and improve outcomes. BBN founder, Dr. Anthony Orsini is also available for lectures and keynote speaking opportunities.
BBN has a full schedule of programs. 
Find out more.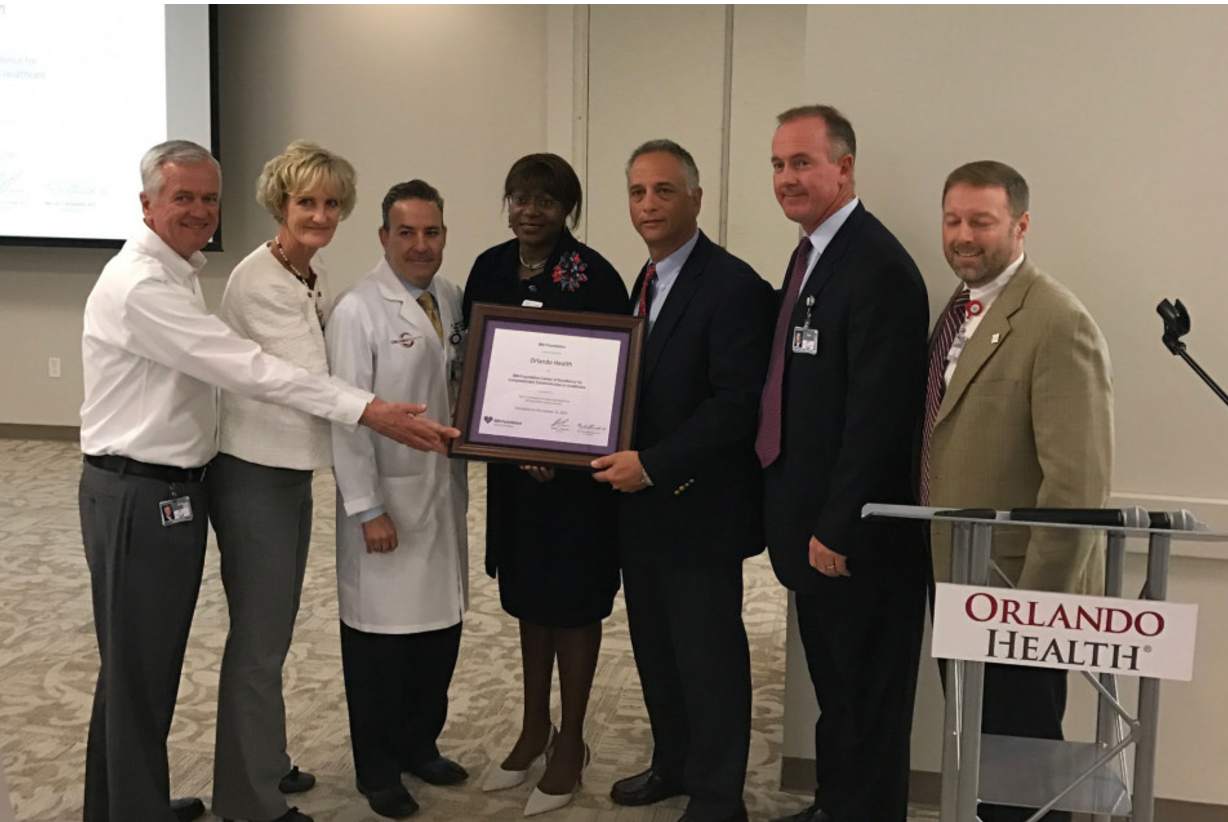 BBN in the NEWS
Orlando Health Becomes a BBN Center of Excellence
Dr. Orsini presents the BBN Award for Compassionate Communication in Healthcare to Orlando Health. Orlando Health became only the third BBN Center of Excellence and the first in the state of Florida. Congratulations. We applaud you for your dedication to compassion in healthcare